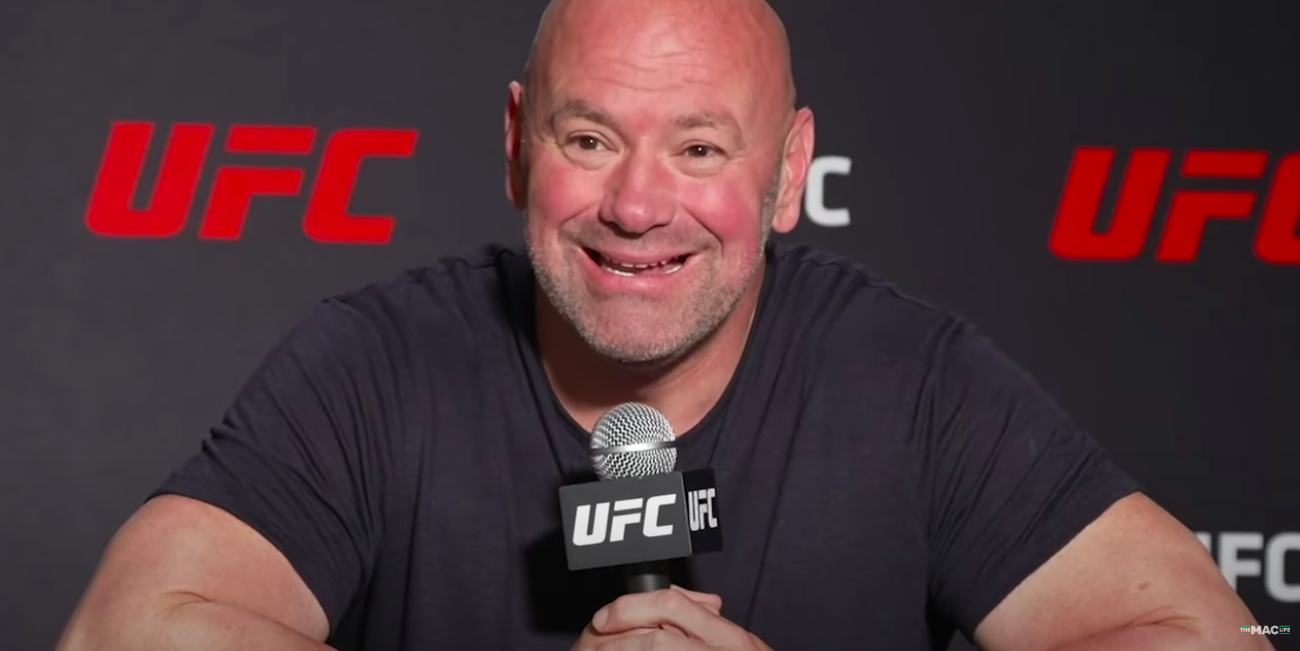 Dana White has long been a vocal supporter of former US President Donald Trump.
White backed Trump's candidacy ahead of both the 2016 and 2020 elections in the United States; a relationship which was forged when Trump offered support to the UFC back in the promotion's halcyon days when many reputable venues refused to engage with White, and led to UFC 30 (Tito Ortiz vs. Evan Tanner) taking place at the Trump Taj Mahal in New Jersey.
The two have remained in frequent contact, with Trump even appointing White to a formal role with other industry leaders designed to help the United States' economic rebound from the Covid-19 pandemic.
And speaking after Tuesday's Dana White's Contender Series event in Las Vegas, White offered his thoughts on the recent FBI raid of Trump's Mar-a-Lago residence in Florida as part of an investigation into Trump's alleged illegal possession of highly-sensitive documents with serious national security overtones.
"It's madness, man," White said to the media, including TheMacLife. "The whole world is crazy right now. I don't know what to think, and I don't know enough about it and I haven't talked to him. I've only seen bits and pieces on the news so I don't know exactly what's going on but I'll probably call him in the next couple of days.
"I didn't want to call him… I'm sure he's got better f***ing things to do than for me to call him and say, 'Hey, what's going on over there?' But I will talk to him in the next couple of days."
When pressed on whether the raid was an example of the United States continued political degeneration, White said that he was surprised Trump's property was raised when there were likely several others who should have received this type of treatment before the 45th US President.
"It's interesting, man," White stated. "I don't even know what to say. I don't even know what to think about any of that stuff – again, because I don't know enough about it. But yeah, I can think of about – without getting political right now and getting into all this f***ing bulls*** – there's ten other people's houses that probably should have been raided before his that haven't happened. It'll be interesting to see how this plays out."
Comments
comments