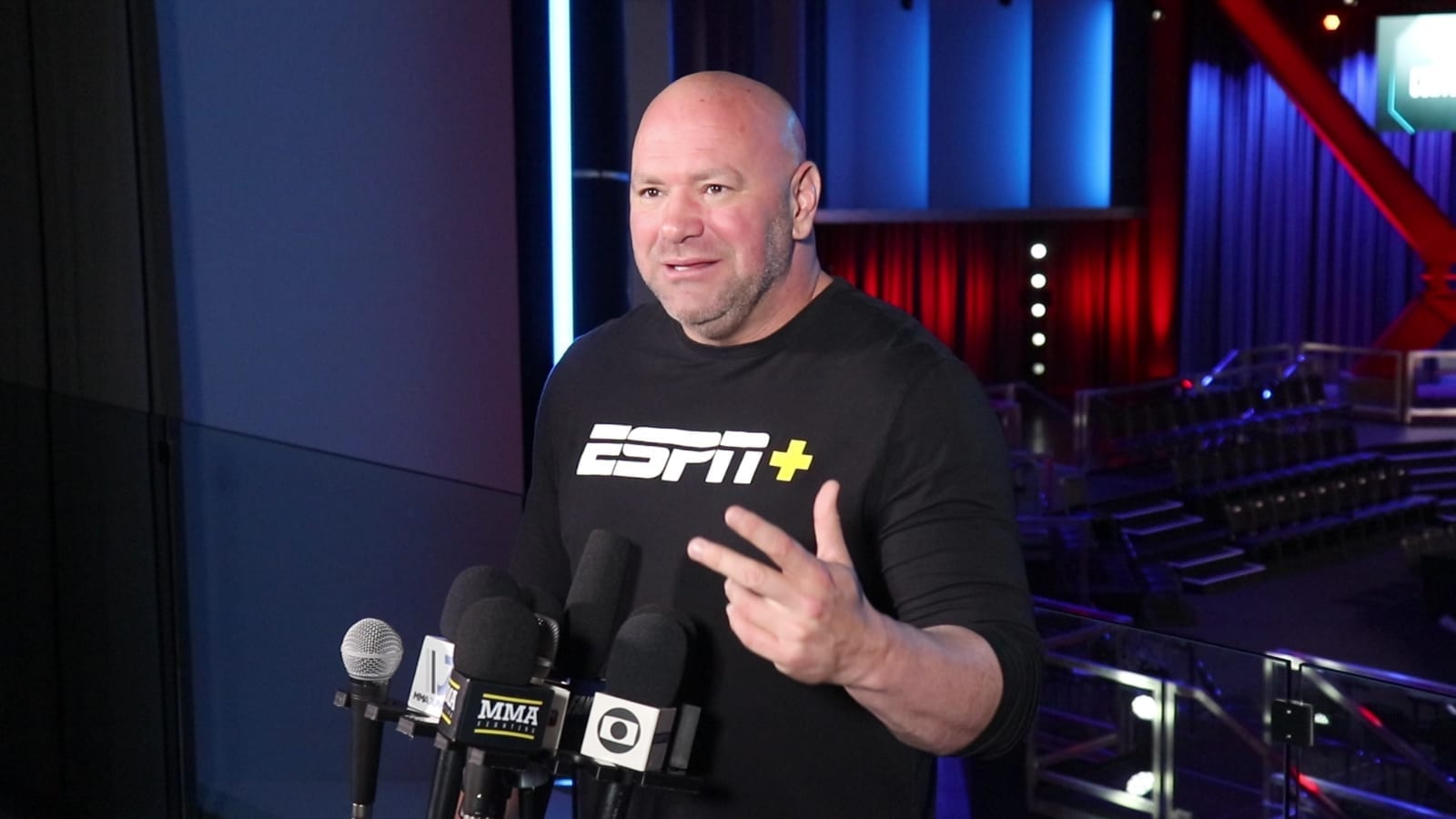 It looks like the fight capital of the world is nearing a return to hosting.
While the UFC has been unable to make use of it's Las Vegas 'Apex' facility due to the Nevada State Athletic Commission's current hiatus, UFC president Dana White appears to believe the venue will be back up and running in May.
In a statement made to Variety, White spoke about new owners Endeavor and their impact on the UFC brand, pointing to the Apex as a sign of their influence. While doing so, he also said next month would see the return of fights in Nevada.
"Let's not forget all the negativity about Endeavor when they bought UFC," White said in his statement. "Media said Endeavor overpaid; that I made so much money on the sale that I won't care or be focused; that we can't get a TV deal; etc. But the truth is since Endeavor acquired UFC, we've seen growth in every area. In 2019, we had the best year in the history of UFC. Sponsorship, Licensing, consumer products, and media revenues hit all-time highs. The ESPN deal doesn't even happen without Endeavor.
"We built the APEX facility next door just in time to save the day from this pandemic. Live fights will be produced out of there starting next month and for the foreseeable future. The whole business has been on a killer run since these guys got involved. Don't ever bet against Endeavor."
On Tuesday, White told ESPN the company were looking to return to live events on May 9 with an event headlined by the postponed Tony Ferguson vs. Justin Gaethje. A number of other high profile bouts are also expected to feature, but a location is yet to be confirmed.
Comments
comments