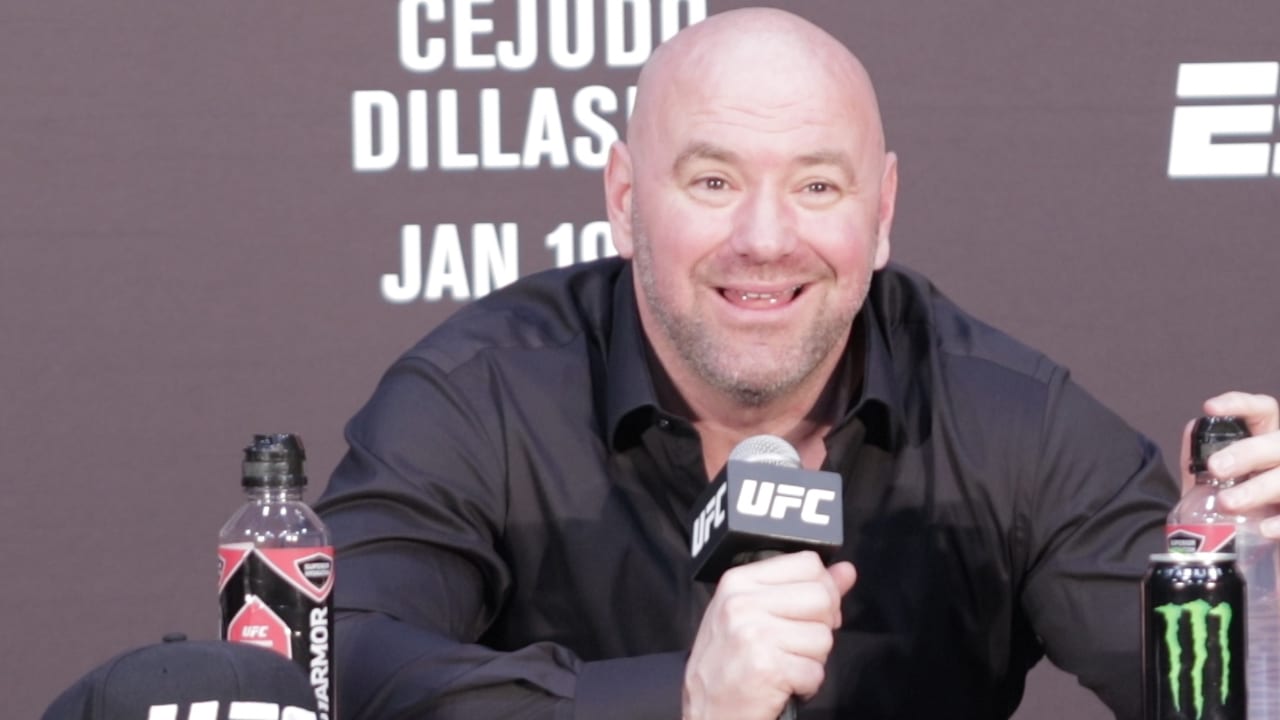 Ben Askren might not be sold on the idea, but UFC president Dana White still wants to see the Funky one rematch Robbie Lawler.
Askren entered the UFC Octagon for the first time at UFC 235 against Lawler in a fight with plenty of intrigue. And, for as long as the bout lasted, it was a fun time. Ten seconds in, Askren was flown through the air and hit with a barrage of massive punches. A couple of minutes later, and referee Herb Dean was calling a halt to proceedings after Lawler's arm went limp, seemingly from a Bulldog Choke being applied by Askren.
Instantly after, however, Lawler popped up and controversy rose. Because of that, White — who has been enjoying the rise of Askren — still wants to see a round two.
"Askren has been fun," White said, speaking with Yahoo Sports. "This guy's smart, he's funny, he likes to mix it up with everybody in a fun way, too. So it's been good. I'm glad he's here. Timing is everything in life and this was the perfect time for Ben Askren to be in the UFC.
"I'm trying to make the [Robbie] Lawler rematch. First of all, that fight was awesome, it was fun, it was controversial but it's the fight to make right now.
"Robbie Lawler said the choke was around his ears," White continued. "So when the ref's talking to me, his arms are wrapped around my ears, how am I supposed to respond? I gave him the thumbs up. How about the fight (Claudio Silva vs. Danny Roberts) the other night in England that got stopped?
"It's terrible when that happens. That's the fight we want to make."
Comments
comments