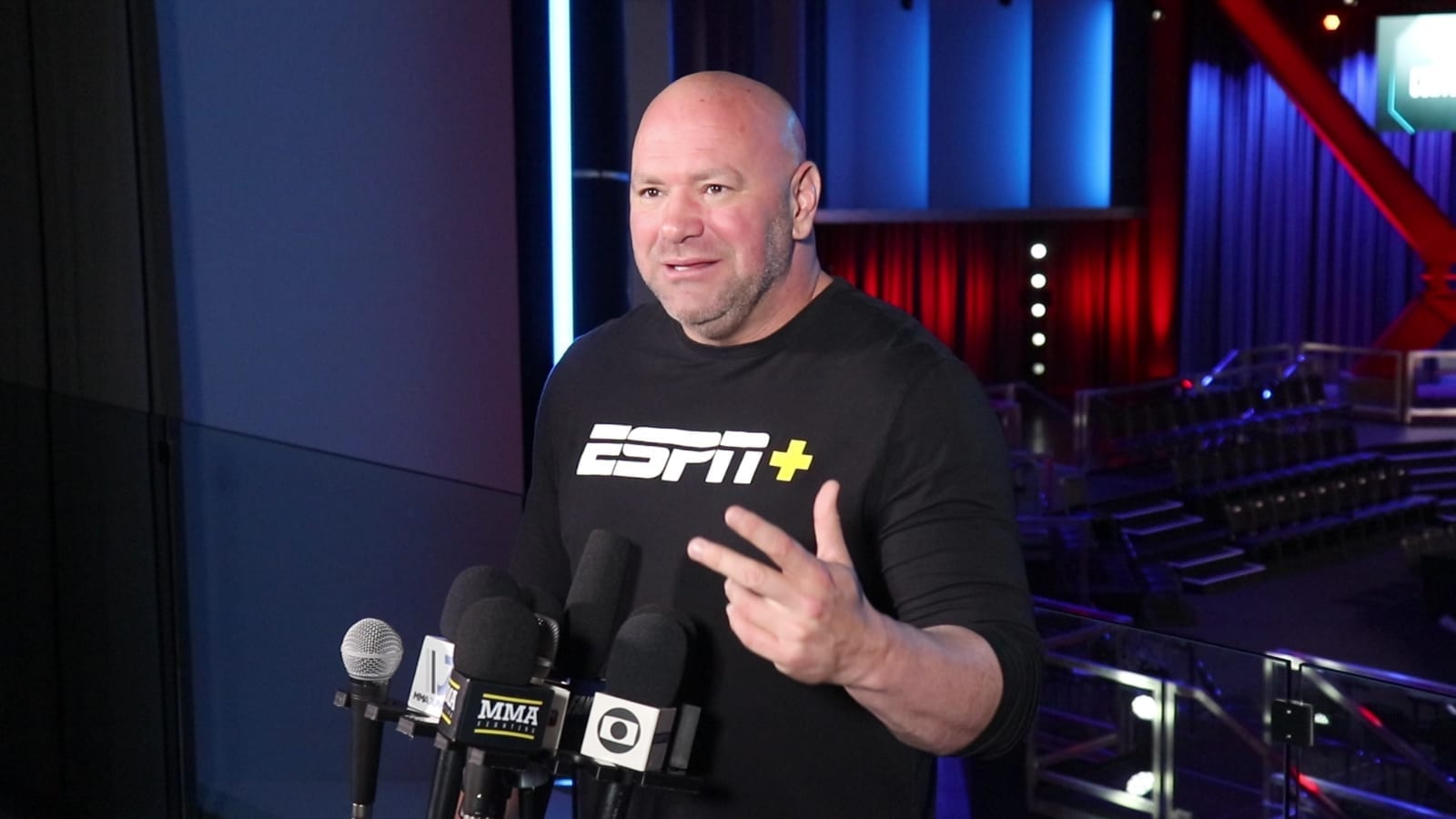 Dana White says the UFC has spent around $17 million on tests for the coronavirus over the course of 2020.
That's a total of 26,300 tests administered to 1,470 athletes, trainers, staff and other personnel, which included 164 fighters from 40 different countries. Out of those, a 210 returned as positive, meaning a rate of just 0.8 percent. While the UFC (and White in particular) have been handed plenty of criticism for their never-say-die attitude in continuing shows during the pandemic, it's still an impressive amount of investment from the company to push on when other sports elected to postpone their schedules.
"This is the No. 1 accomplishment of my career because this is the hardest thing I've ever done," White said, speaking to Yahoo Sports. "When people have left before they were able to get another job and do other things. This time they couldn't. If we had furloughed them or broken contracts, people would be hurting."
Despite the expenditure and the lack of crowds causing a loss of around $100 million, the UFC has gone from strength to strength.
"We broke every record we had except for live gate," White said, speaking to TSN. "Consumer products was up 166% this year, the list goes on and on. We killed it this year, it was an amazing year for us."
To put it into perspective, White went on to hypothesise the UFC — which sold for $4.2 billion in 2016 — could be worth around $9 or 10 billion now.
Comments
comments