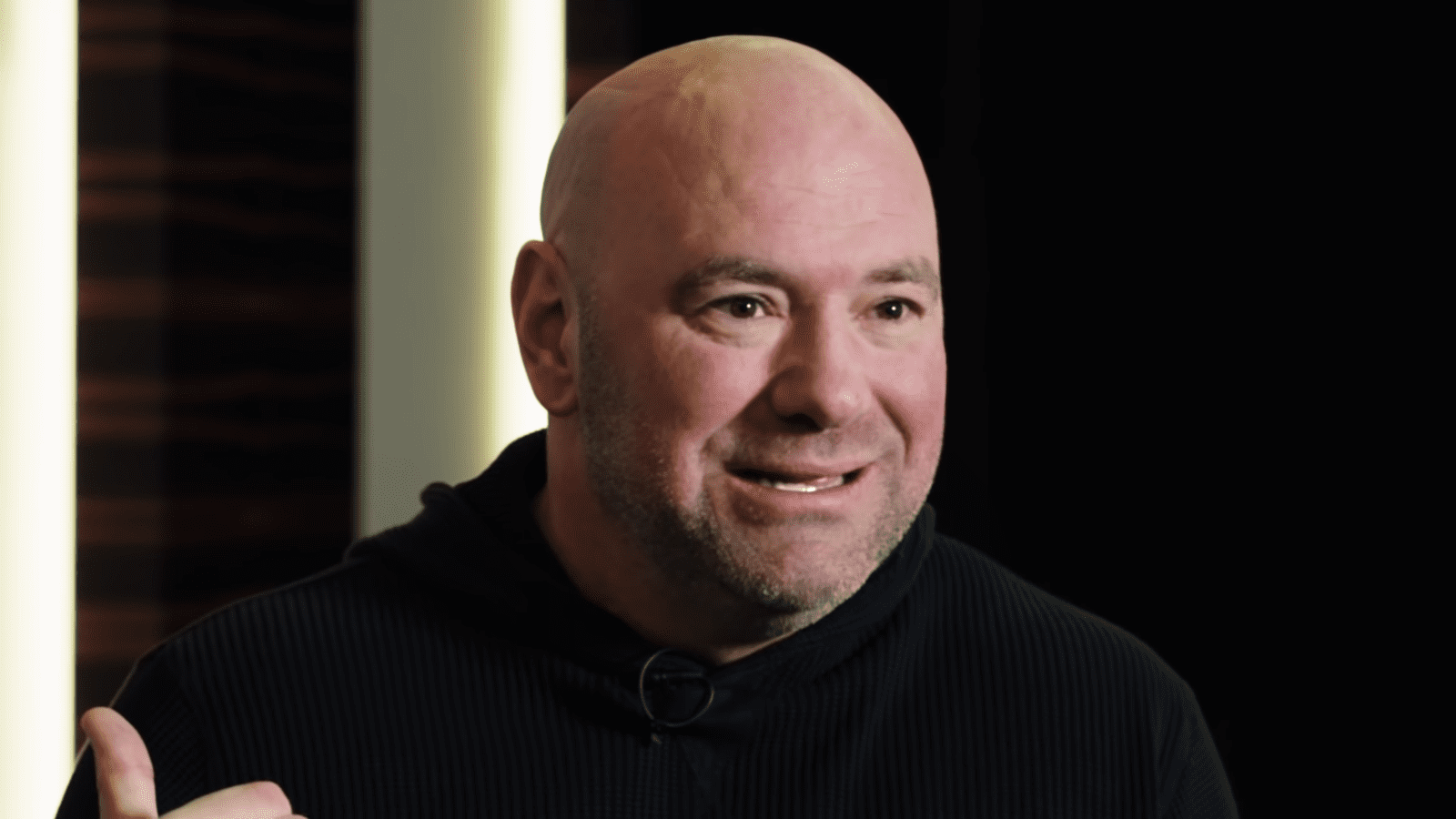 UFC president Dana White says he is close to finalising a deal which will see a private island play host to a number of UFC events in the near future.
The island will not be the venue for April 18, nor for the immediate events following that, but in an interview with TMZ Sports, White confirmed a private island was on the cards to keep the UFC rolling on during the coronavirus pandemic.
"Well, we've been working on this since the world fell apart and every day when we would work on something, we'd wake up the next day and the world would change," White said. "So this has definitely been the hardest thing that I've ever tried to do. Ever.
"… So I locked this venue up for two months. I have this venue for two months. I'm setting up shop here. We're going to be pumping out fights every week. I am also, I'm a day or two away from securing a private Island. I have a private island that I've secured. We're getting the infrastructure put in now, so I'm going to start doing the international fights too with international fighters. Because I won't be able to get international fighters, all of them into the U.S., so I have a private island. I'm going to start flying them all into the private island and doing international flights from there. So as of April 18th the UFC is back up and running."
White refused to confirm the location for UFC 249 and the events that would take place for the next two months, instead simply saying they would be available on ESPN. He did confirm, however, that everybody involved would be tested for the coronavirus.
"Well, first of all, there won't be any fans at this thing," White said. "There'll be no fans and yes, everybody is going to be pre-tested and tested and tested and tested. We're going to make sure that 100% healthy athletes, healthy athletic commission people, healthy judges, referees, my production people, that everybody there is going to be healthy. We're going to make sure that everybody's going to be safe before, during, and after the fights."
–
Comments
comments