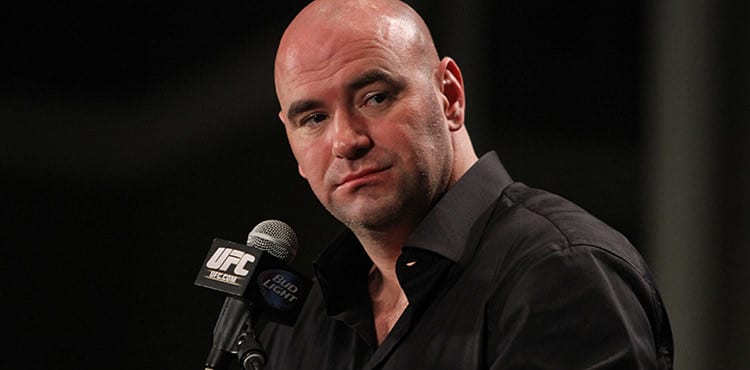 Over the past few years, UFC president Dana White has often been called upon to answer questions about Jon Jones' behaviour and actions.
In the same amount of time, White has never been afraid of throwing his former light heavyweight champion under the bus and be completely honest about Jones' reprehensible behaviour. With the stunning news last night that the Nevada State Athletic Commission would not license Jones to fight next weekend for UFC 232, the promotion elected to move the entire affair to Los Angeles and keep Jones on the card
For the first time in a long time, however, White is not blaming Jon Jones
"There's no bigger (expletive)-up in the history of the UFC than Jon Jones," White said, speaking to MMAJunkie. "Let's be honest, OK? When you have a guy that's like Jon Jones, how many people do you really think are going to put their reputation, the UFC's reputation, the California State Athletic Commission's reputation, Jeff Novitzky's reputation, USADA's reputation – the list goes on and on – on the line for a guy who has (expletive) up as much as Jon Jones? Everybody here and everybody I just mentioned 100 percent believes Jon Jones is innocent.
"You know I'm not afraid to cancel a fight. I'm not going to move a whole (expletive) event to Los Angeles because we need Jon Jones to fight on Saturday because money, or we need … none of that (expletive). Jon Jones has trained for this fight. Gustafsson has trained for this fight. This fight needs to happen in this division. This fight should happen, and it's going to happen because he didn't do anything wrong."
Comments
comments