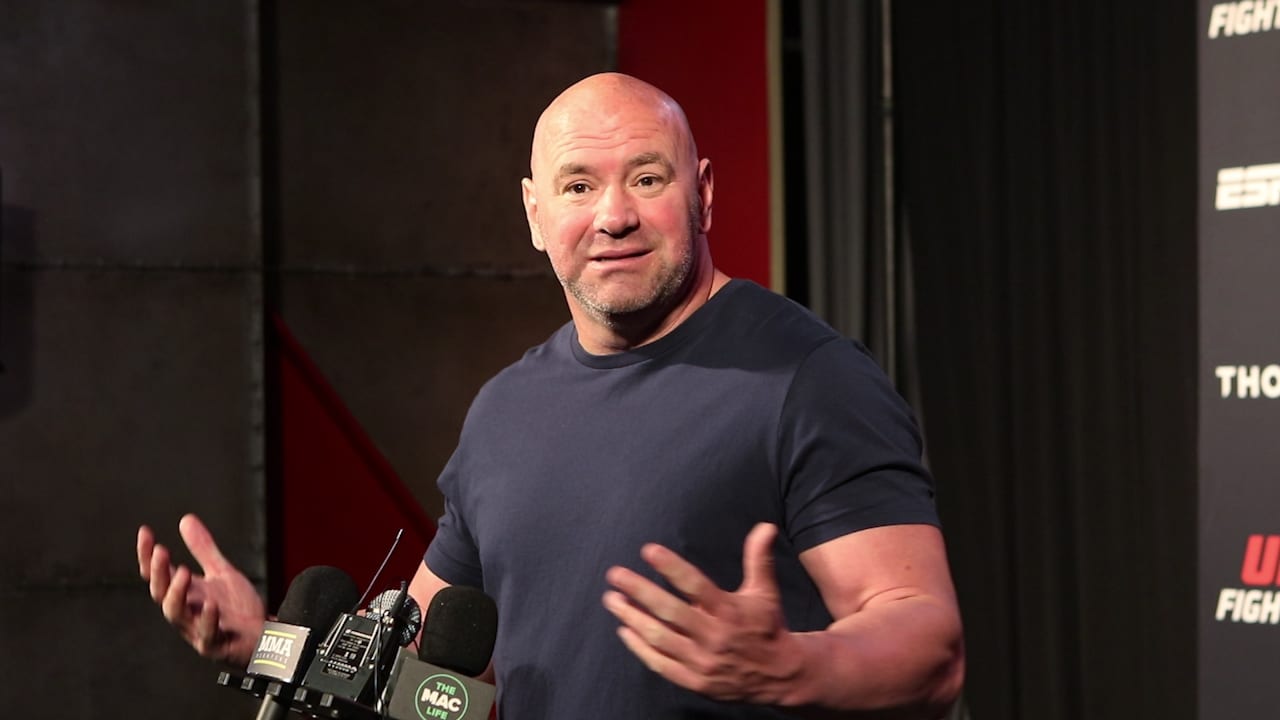 Could we have seen Paige VanZant's last fight inside the UFC?
Over the past year, the flyweight has made no secret of her interest in testing her value on the free market once her UFC contract expired, recently noting she could have made more money through a 'regular' job than she has as a fighter for the promotion.
After Saturday night, where VanZant was soundly beaten by Amanda Ribas, she is now in the position to do so — and UFC president Dana White thinks she should.
"I like Paige," White said. "I like Paige. It's like [Curtis] Blaydes. When Blaydes fought [against Alexander Volkov]. When you talk all that stuff –'I'm not getting paid enough,' and fighting inconsistently, one time in the last year, and then get smoked in the first round of the fight, she should definitely test free agency."
It hardly sounds like a ringing endorsement from the UFC boss on VanZant's tenure with the company, and most expect a move to Bellator, where her husband currently competes, is on the cards.
Comments
comments