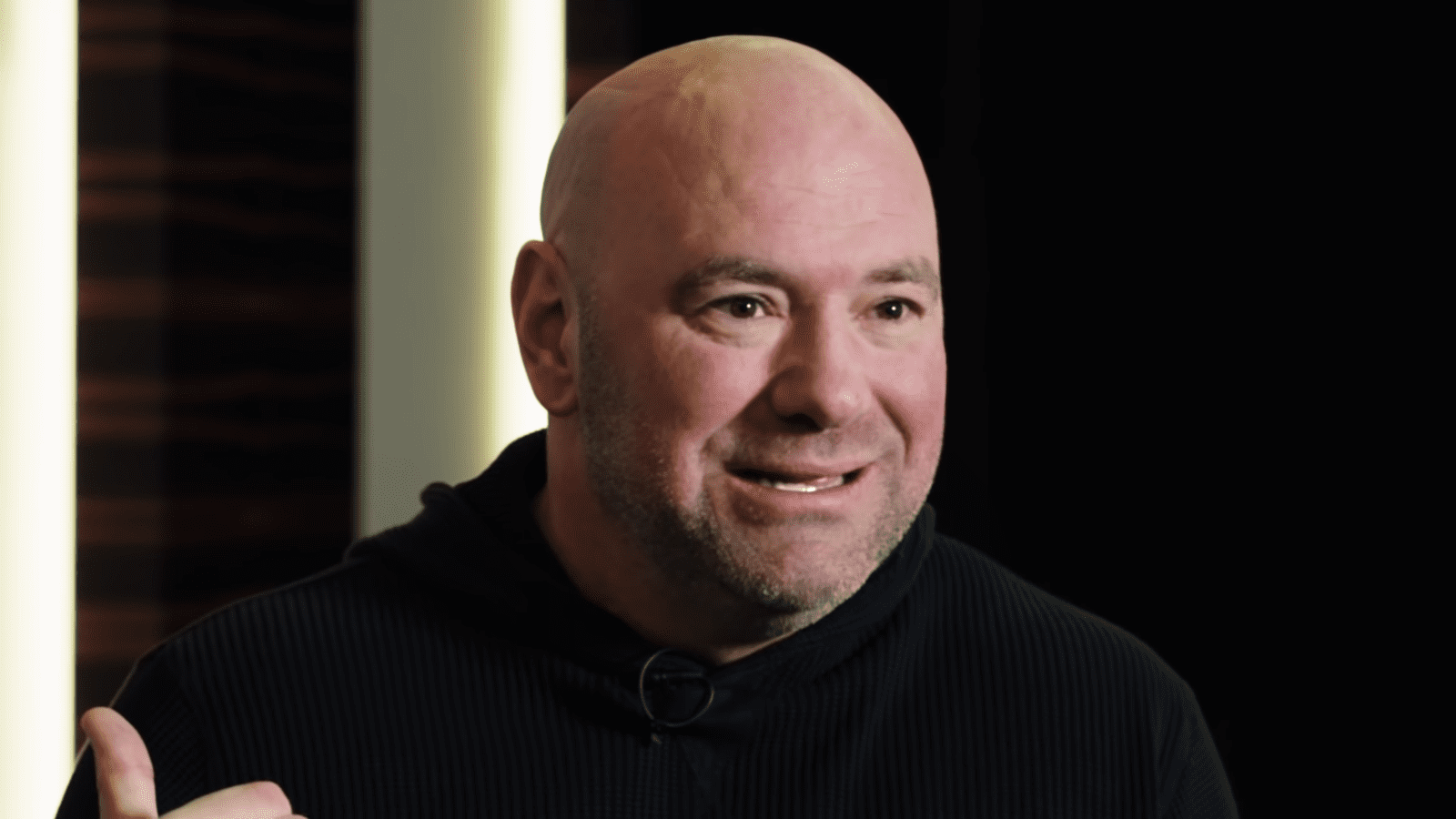 Dana White says at this point in time, his ability to get things done should speak for itself.
The UFC president has been forced to postpone events with the global pandemic of the coronavirus — something he desperately tried to avoid — but continues to share his belief that the much anticipated Khabib Nurmagomedov vs. Tony Ferguson will still take place.
Nurmagomedov vs. Ferguson was scheduled to take place on April 18 in Brooklyn, New York, a location that has been scuppered by the U.S. government's health directions. Despite that, the UFC are continuing to look into alternative options that could see the lightweight title fight go ahead.
"We're looking at a lot of different things," White said, speaking to Aaron Bronsteter of TSN. "But obviously, listen, if you're a fan, a media member or whatever you might be.. You wanna bet against me? You want to bet I can't pull stuff off? At some point you'd stop doubting me, I would imagine, but maybe not. So, we'll see.
"At some point, we'll figure it out as it all rolls [around]. I have my own arena. I have my own production, I have everything. I have everything to put on my own events, so there isn't much I can't pull off."
Recently, the UFC went ahead with their UFC Brasilia show in front of an empty arena, which despite the lack of an audience still raised questions of safety for competing athletes. According to White, the world of mixed martial arts — and particularly the UFC — deal with health issues far more regularly and stringently than other sports.
"Health and safety is always an issue with us," White said. "A lot of these different businesses don't deal with this type of stuff, we deal with it every day. We have the best and the brightest, we have these doctors who work with the athletes every day, and we have doctors who work with our staff too. Health and safety isn't something new for us, it's something we live with every day. And it's something we think about and are focused on every day.
"Also solving problems and craziness happening is all part of this business. This is nothing new for us."
Comments
comments