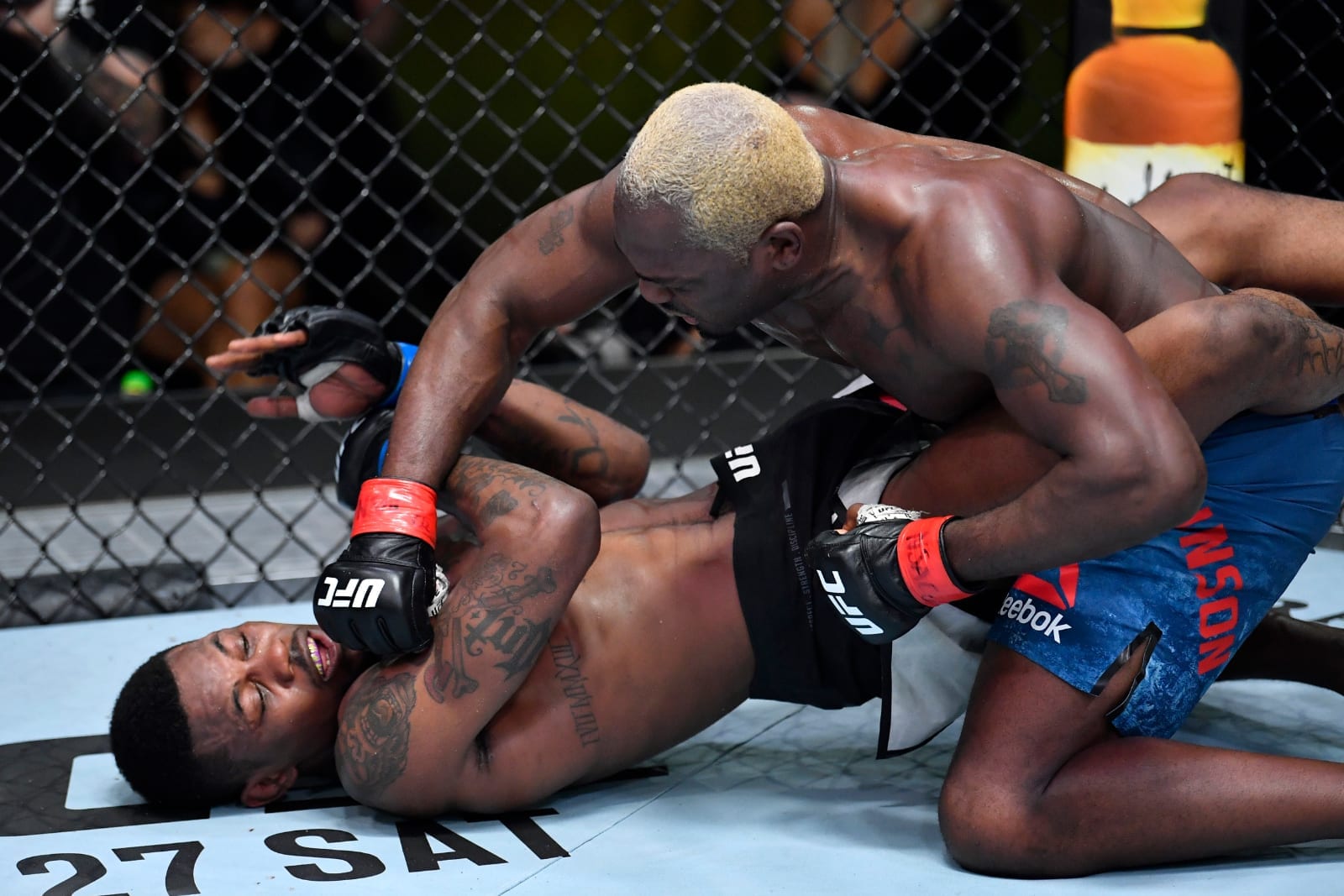 Dana White was, unsurprisingly, not impressed with Kevin Holland this evening.
Holland met Derek Brunson in the main event of UFC Vegas 22, and spent the majority of the contest talking to Brunson, Khabib Nurmagomedov, the referee, Dana White and basically everyone situated inside the UFC Apex. While that itself isn't necessarily out of character for Holland, the extent to which he refused to take the contest seriously, essentially giving the win to Brunson's wrestling was bizarre.
White left the contest during the fifth round, and was clearly irritated with Holland's behaviour.
"I think that was a mental breakdown," White said, speaking with Yahoo Sports. "The only other thing I saw like it was [in boxing] when Lennox Lewis fought that guy [Oliver McCall] who kept his hands at his side and was crying. I don't know what he was doing. I think he might not have been able to handle the pressure and just broke mentally. I haven't seen anything like that.
"He wasn't bitching about anything; He thought everybody in here was his friend and he was just out having some fun."
For his part, Holland took to his social media in the hours after the defeat to stand by his effort and his conduct.
"Oh fuck we're a little beat up but never gonna stop talking. If you guys don't fucking like it, deuces," he said, while also captioning the post with a mention that he never stated he wished to become a world champion in the sport of mixed martial arts.
View this post on Instagram
–
Comments
comments