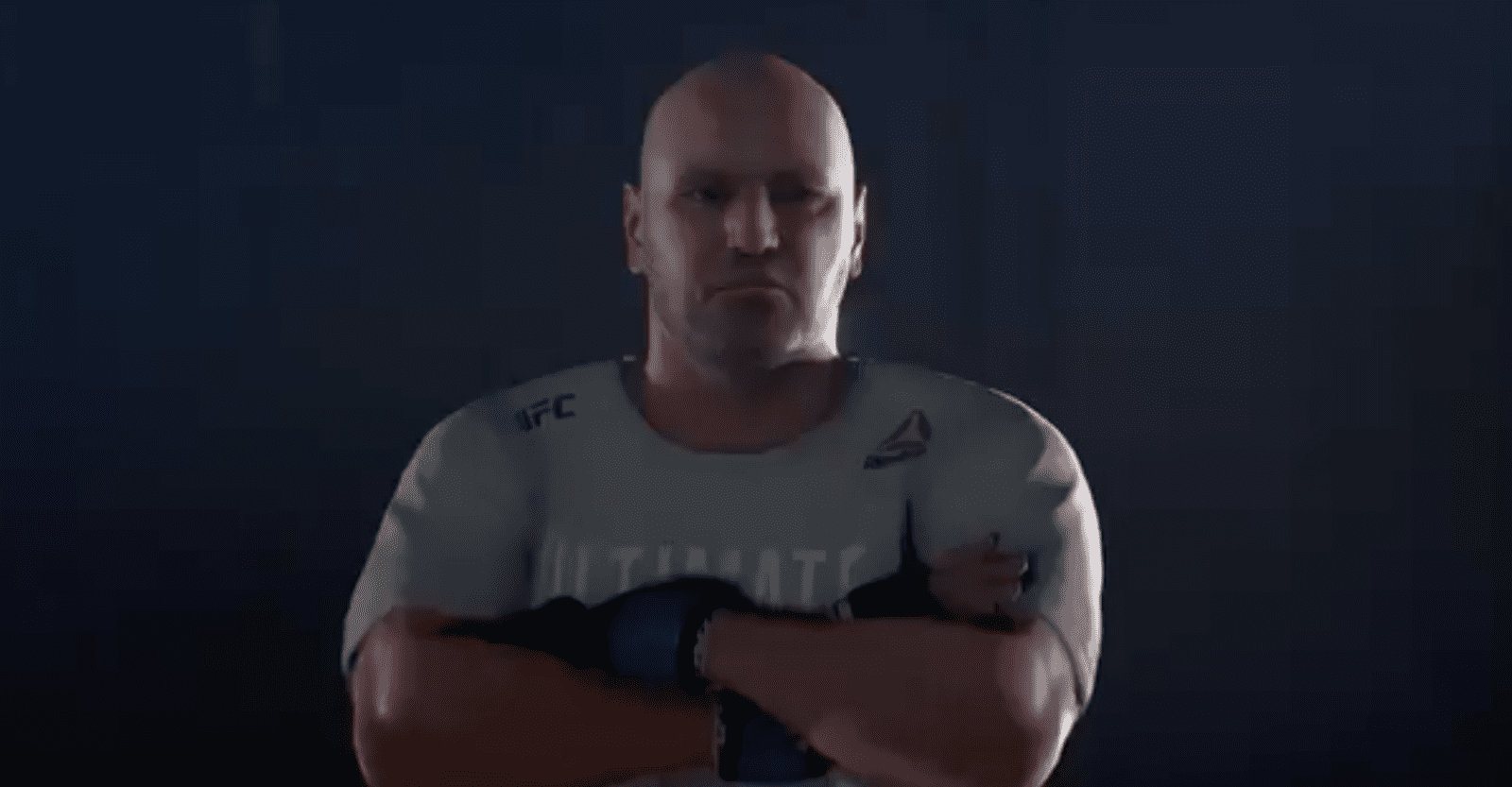 Ever fancied giving Dana White a right hook to the jaw? Well now you can.
The UFC president is now officially a playable character in the UFC's latest video game, EA UFC 3. White's character could be downloaded and used from this morning. He fights in the 205-pound division, and has stats comparable to the best in the sport.
Ever wanted to punch The Boss in the face? Well, here you go! Download @DanaWhite in #EAUFC3 NOW ➡️https://t.co/qO3XgjCWDq pic.twitter.com/PJxrNAW8Gg

— UFC (@ufc) March 15, 2018
"From what EA tells me, the fans have been asking for this for a long time," White said in an interview with www.GameInformer.com. "They asked me if I would be willing to do it and I said, 'Yes, I think it's great.' It's fun. And for all the people out there that have wanted to punch me in the face over the last 20 years, this is your chance.
"As far as the technique goes in the game, they modeled me after a boxer because I have boxing experience. But don't be fooled, I have jiu-jitsu too, so don't think that you're going to take me to the ground and beat me up down there. My jiu-jitsu is actually pretty good, so you better be ready on your feet and on the ground."
Comments
comments