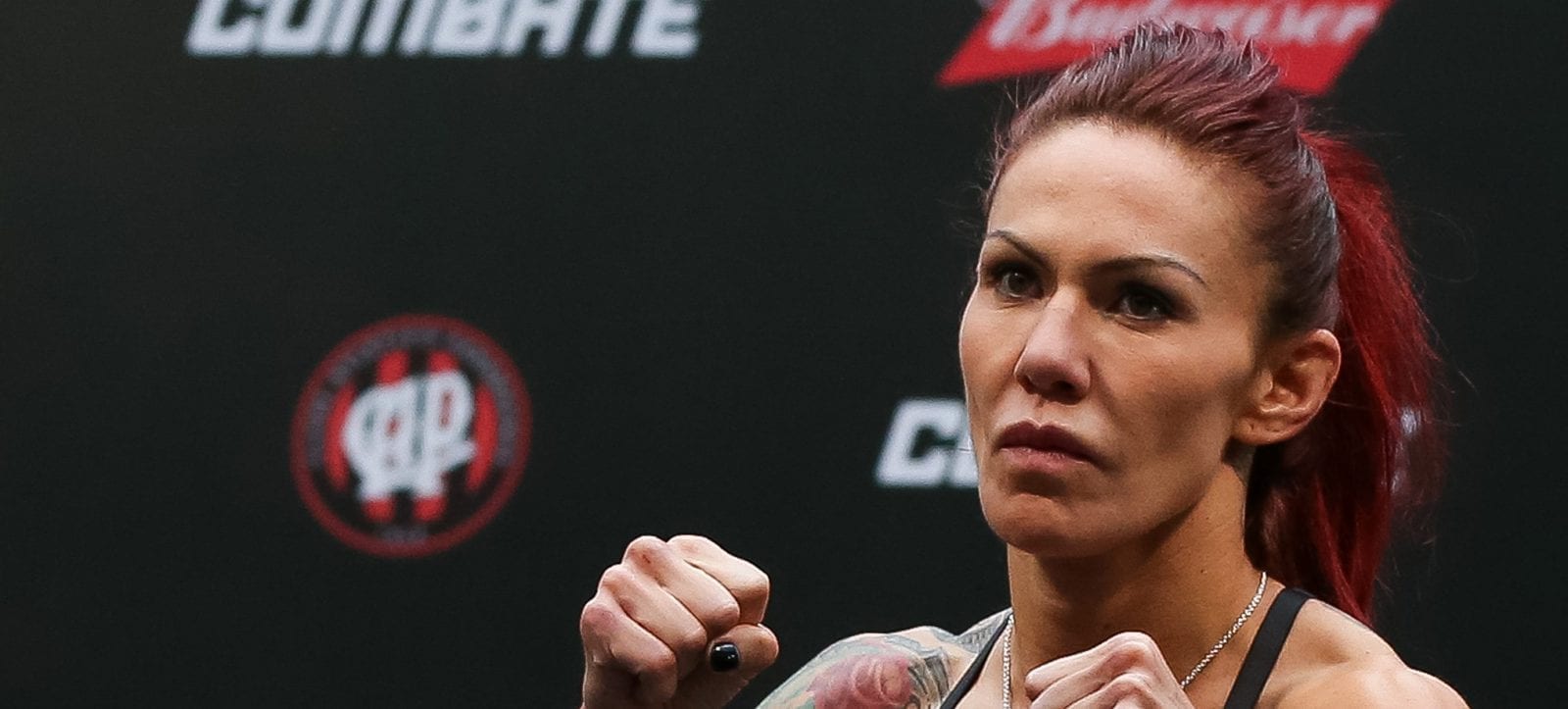 Of all the stories to emerge from last week's UFC athlete retreat in Las Vegas, arguably the biggest one of them all wasn't listed in the schedule.
Cris Cyborg's confrontation with, and subsequent punch of, Angela Magana earned a whole lot more ink than the talks from Dana White, Ari Emmanuel or even Kobe Bryant and Snoop Dogg.
As we noted: Cyborg was supposedly confronting Magana over a series of mean spirited social media messages posted by Magana over the past few months, before punching her in the face. Magana did not return fire.
Dana White clearly wasn't impressed. While speaking to assembled media at the TUF 26 recruitment day, the UFC president stressed Cyborg's ill-temper could lead to criminal proceedings.
"Obviously we're looking more into that," White said. "It's very serious. We'll see what happens.
"This is a thing that the district attorney and police are handling right now. There's way more to that than just what am I thinking about."
Police were called to the incident and Magana has stated on social media that, while she didn't call them herself, she did choose to press charges.
Cyborg was charged with misdemeanour battery and could face a maximum of $1,000 fine and six months' imprisonment if the authorities decide to pursue the charge.
Comments
comments