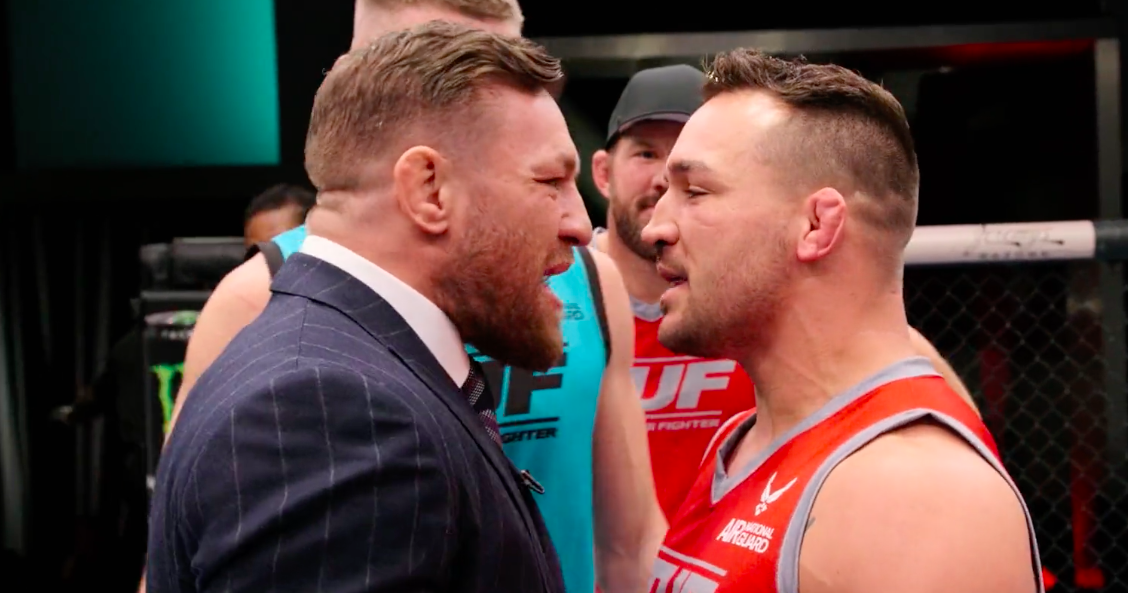 Dana White has confirmed Conor McGregor's recent statement that a big-time announcement will be made to reveal details of his next fight during the airing of 'The Ultimate Fighter'.
Just over a week remains until the air date of 31st season of the UFC's long-running reality series which features Conor McGregor and Michael Chandler as competing coaches. The two are set to collide in the cage in the coming months in what will be McGregor's return from a serious leg injury sustained in his most recent fight in the cage a couple of summers ago.
And speaking to the media in Las Vegas late on Saturday, the UFC president said that the finer points for the clash are being worked out ahead of a forthcoming announcement for a major pay-per-view bout later this year.
"That's correct," White said when asked by a member of the media if McGregor vs. Chandler will be officially confirmed during the airing of TUF 31.
"There's a fight. He has to get into the USADA pool first. He's filling out the paperwork. I don't know how soon that will be done or what's going on, but that's his business, that he's handling with USADA. But it's all in motion."
And all told, White says he expect the fight to take place before 2023 is out.
"That's what we're shooting for," White explained of a potential November or December timeline. "Hopefully we have a big fight in Madison Square Garden in November, and then a big fight in December."
The 31st season of 'The Ultimate Fighter' begins its run on May 30 on ESPN.
Comments
comments