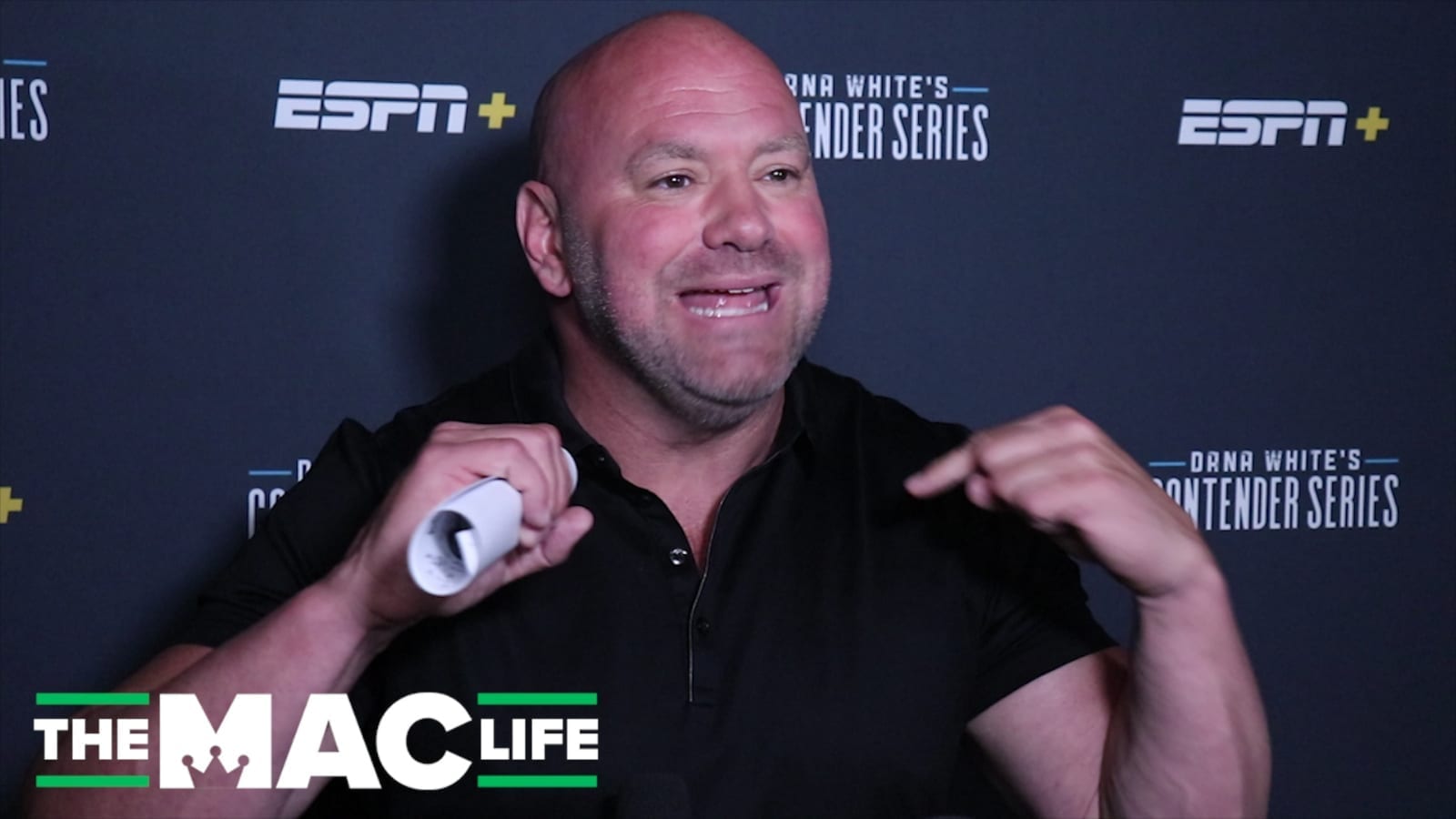 Dana White and Bob Arum are not friends.
In fact, for a couple of decades, they've spent a good portion of their time feuding over the sporting world, with Arum having regularly written off the UFC and mixed martial arts as irrelevant to his boxing business.
Over the past few weeks, the bad blood has sparked back into life, with the UFC being determined to return to action as soon as possible, while Arum maintains sports should be held off until the coronavirus pandemic is in a more manageable place.
According to Arum, White is being pig-headed and ridiculous — accusations White is more than happy to respond to.. while maybe throwing out a few himself.
"Listen I think that by now that everybody realises that Bob Arum is a dickhead," White said, speaking on the UFC Unfiltered podcast. "This guy has been talking shit about the UFC and me for 20 years.
"He's fucking bankrupt, this guy. He's bankrupt. You don't want to put fights on? You can't afford to put any fights on you fucking jack-off. You've been in this thing your whole life and completely destroyed the business and the sport.
"Congratulations Bob Arum. You're brilliant."
Comments
comments