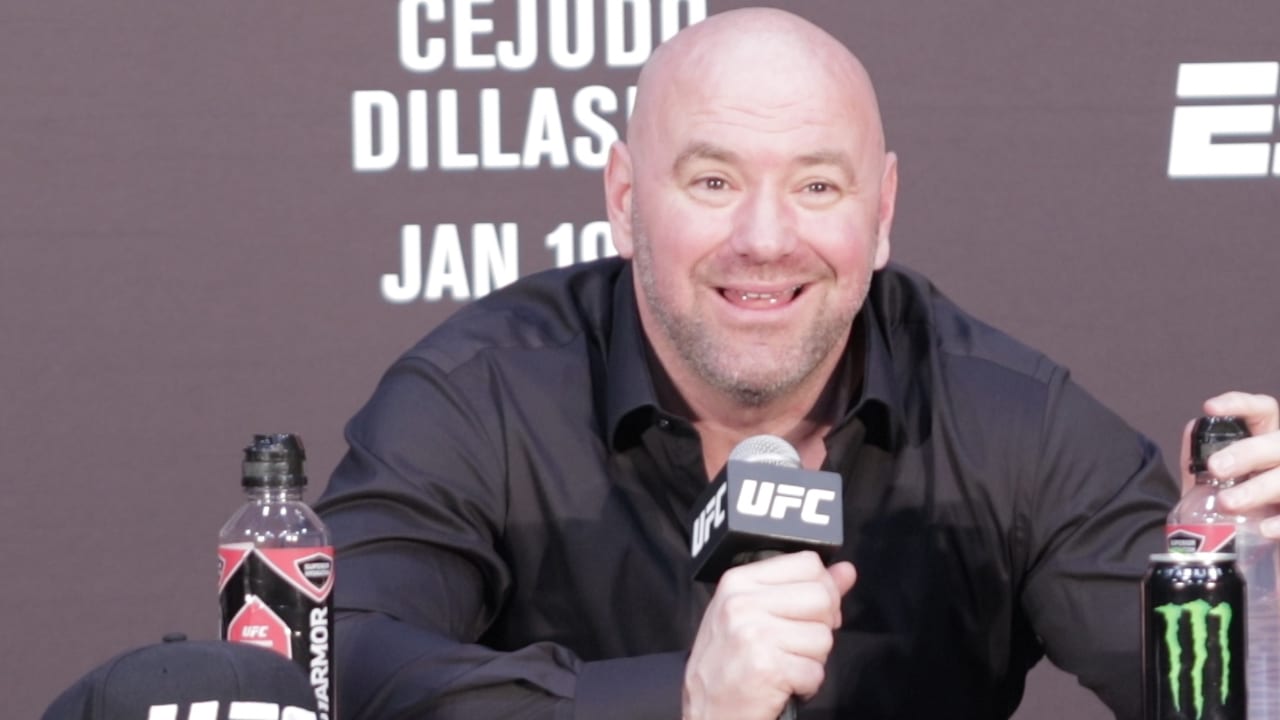 Dana White says he still wants Ben Askren to rematch Robbie Lawler, but he's getting more and more used to the idea that it won't happen next.
The UFC president was calling for a second fight between Askren and Lawler no sooner than their fight was controversially stopped back at UFC 235. While Lawler appeared interested, Askren himself made it clear he would rather fight anyone else, having nothing but respect and admiration for Lawler and his abilities.
According to White, Askren might be getting his way.
"[Askren vs. Lawler] is the fight I want to do, and we started working on that stuff, then we started going in another direction," White said, speaking on the UFC Unfiltered podcast. "Either that fight is going to happen or other great fights. If you look at the welterweight division now, with the addition of Anthony Pettis, we have Usman who's the champion, [Tyron] Woodley, 'Wonderboy' Thompson, Colby Covington, Jorge Masvidal, [Rafael Dos Anjos], Ben Askren, Darren Till, Lawler, Leon Edwards, Ponzinibbio … That division is on fire right now. There's a lot of great match ups to make."
Askren had recently flown over to be in attendance at UFC London to watch Darren Till vs. Jorge Masvidal in the attempt to promote a fight with the Liverpudlian Till. Unfortunately for them both, Masvidal ended that idea with a stunning left hook in the second round — although now White believes a fight between Askren and Masvidal could make sense, even in spite of Masvidal's backstage skirmish with Leon Edwards.
"That fight's always going to be there," White said. "Masvidal's ranked number five right now, Edwards is number ten. So we are working on something for Masvidal and Edwards, but not each other. … The hatred between those two isn't going anywhere, so when the time is right, we'll make it happen. We're actually talking about Ben Askren vs. Masvidal right now."
Evidently, Askren is on board.
That's a big 👍🏻 https://t.co/Mv5UP3Ueeg

— Ben Askren (@Benaskren) March 26, 2019
–
Comments
comments