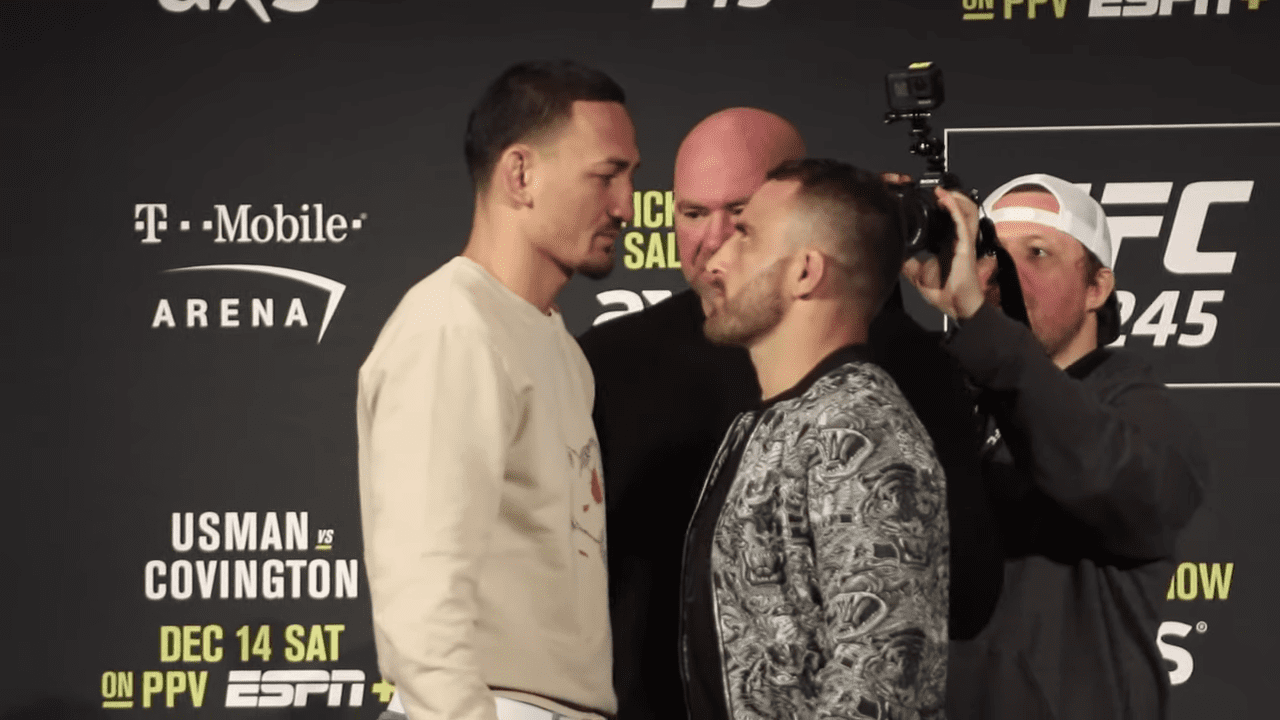 Dana White admits he's thinking of booking Alexander Volkanovski against Max Holloway for a third time.
The two featherweights had a razor-thin second bout recently, with Holloway winning the bout on multiple people's scorecards — albeit not the judges ringside — after dropping Volkanovski twice in the first two rounds.
With that in mind, and without a clear cut next contender, White has to admit he's considering whacking the two back in there for one last go of things.
"Well, here's the thing," White said. "Calvin Kattar just fought. Yair Rodriguez has a fight coming up. 'Zombie' has a fight coming up. Ortega and Zabit – all of these guys are going to fight in the next couple of months here. We'll see how that all plays out. It's hard to not say we can give Max a rematch for that fight again – do it a third time. I think all of the fans and the media would agree with that. I don't know for sure."
Not that he expects the champion to be over the moon with the thought.
"I'm sure Volkanovski doesn't love that idea," White said. "He's like, 'Listen, I just beat this guy twice. You know?' And if you're Volkanovski, you're like, 'Guess what? The media aren't judges. Dana White is not a judge. None of these people are judges. The people that are assigned to judge the fight say I won twice'.
"So if you're Volkanovski, I get it. And if you're Volkanovski, you probably want to take a look at a different guy. I don't know. I haven't really talked to Volkanovski about it. It's something I definitely need to do. We'll see how this thing plays out."
Comments
comments