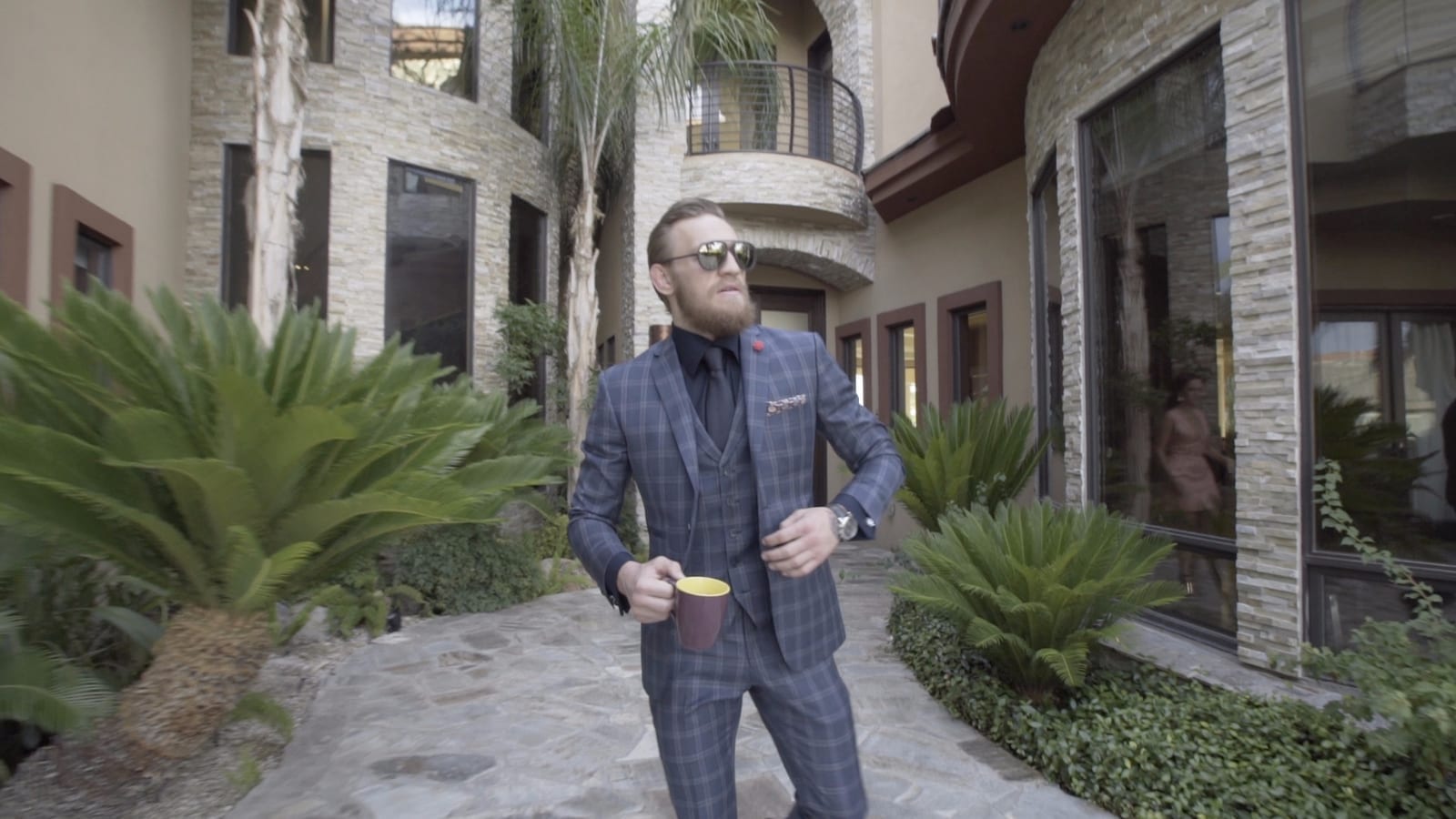 Conor McGregor is fighting again this year, says UFC president Dana White. 
Today was the first time White had confirmed his belief the UFC lightweight champion would return to the cage after his over hundred million dollar payday from the Floyd Mayweather contest.
White was asked if McGregor would be the likely opponent for the winner of this Saturday night's UFC 223.
"Conor is coming back this year 100 percent. He will fight this year. We'll see how this thing plays out and we'll go from there," White said, speaking at the UFC 223 press conference.
As usual when it comes to high profile lightweight bouts, McGregor's name has been consistently mentioned throughout the build up. Combine that with the fact his teammate Artem Lobov is fighting on the same card, and questions have been asked as to wether or not the Irishman could come and show his support.
White isn't sure, but he's not, not hoping.
"As far as I know, he's not, no," White said. "It would be awesome if Conor came. This is a fight that is obviously very important to him and his future. It would be awesome if Conor was here, but no, I don't think he has any plans to be here."
And, elsewhere, in an interview with TSN, the president gave an indication as to exactly whom he'd like to see McGregor step back into the cage against.
"Conor McGregor a lot of money to fight, he makes a lot of money," White said. no matter who he fights its gonna be big. and if we did a fight between Conor McGregor and Khabib that would be massive. I actually think it's the biggest fight out there."
Dana White confirms Conor McGregor is coming back to the UFC this year. pic.twitter.com/AjhOgrPGdG

— FOX Sports: UFC (@UFCONFOX) April 5, 2018
–
Comments
comments