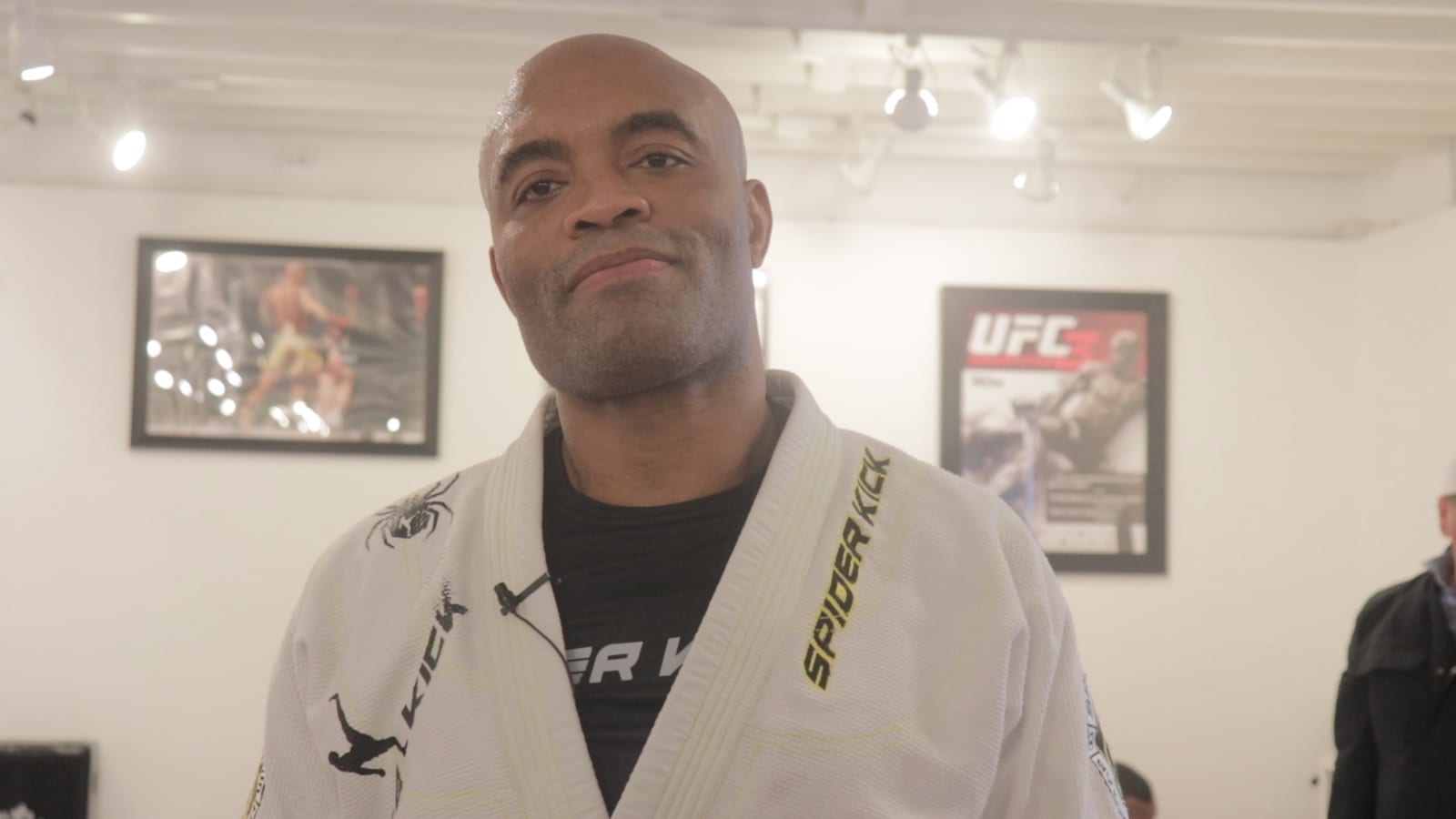 It looks like we have ourselves a mini middleweight tournament at UFC 234.
Speaking to the media ahead of Saturday's UFC 234 which takes place in Melbourne, Australia, UFC president Dana White confirmed that the winner of the co-main event between Israel Adesanya and Anderson Silva will receive a middleweight title shot, which will presumably come against the winner of the Robert Whittaker vs. Kelbin Gastelum main event.
A potential world title bout between Adesanya and Robert Whittaker would be a titanic battle from the Oceanic region, though 'The Last Stylebender' isn't letting himself get carried away. Well, not too much anyway.
"(Whittaker and I) have big tests ahead of us, both of us," Adesanya said to the media this week.
"I've seen the odds this week and man, y'all must've forgot, like Roy Jones says. You don't know who that man over there Anderson Silva? I think a lot of you new fans weren't around during his reign, what it felt like. You might've come around the (Ronda) Rousey era or the (Conor) McGregor era, but you don't realize who this guy is."
Adesanya has been, as Jon Anik might say, 'must see TV' since debuting with the UFC almost exactly a year ago. His rise to the title contention at 185-pounds, he says, was partly guided by growing up as a fighter watching Silva, who has a similar body type and fight style, become an all-time great.
"He brought me into this game," Adesanya said of his opponent this weekend.  "This guy inspired me to believe a skinny black guy can just come in here and (expletive) everyone out. He brought me into this game and for me it'll be an honour to take him out the game."
Comments
comments