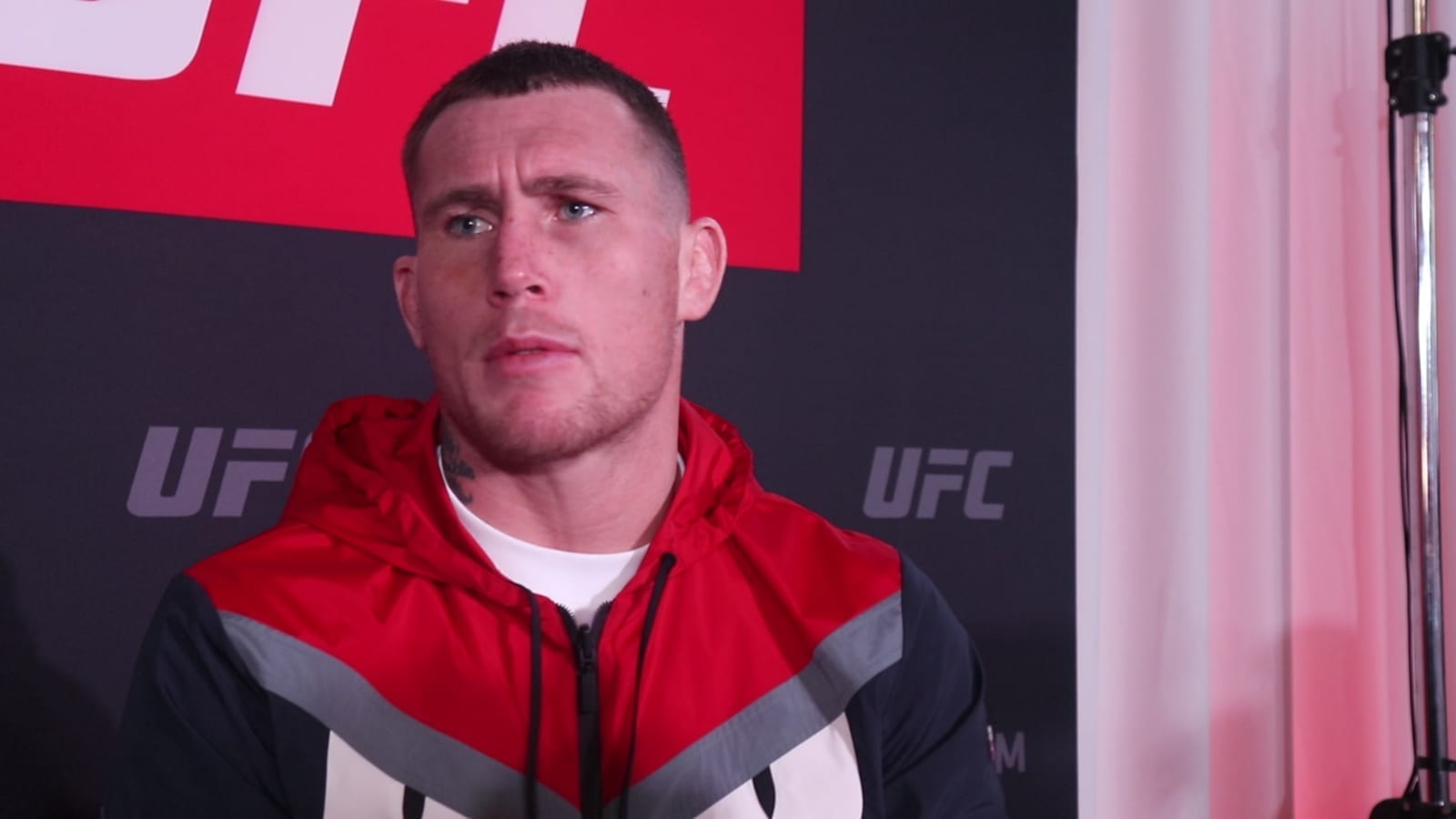 In September of last year, Darren Till met welterweight champion Tyron Woodley for the world title after gaining a head of steam quicker than most MMA fights are able to garner.
In the end, the champion showed the levels of difference between the pair, and Till was dropped and finished without providing much hassle to Woodley. Then, in March, Till went back to England to fight fellow scrapper Jorge Masvidal in a contest that was predicted to have fireworks before ending in a Till victory.
Unfortunately for the Liverpudlian, Masvidal came ready, and landed a huge punch that knocked Till out cold. Now, after two rough losses back to back, UFC president Dana White is holding his hands up and acknowledging he may have put the promotional push behind Till too early in his career.
"I think Till went back to the drawing board," White said, speaking with ESPN's Brett Okamoto. "He's a young guy. After the win over [Donald Cerrone], we may have pushed him too soon. It happens sometimes when a guy gets that much steam behind him. Pump the brakes a little here. Let him get back and work on the things he needs to work on. He's going to be around.
"You come in and beat a guy like Cowboy, and boom, you immediately get bounced right up into the middle of the rankings. "[For] some people it's the perfect time and some people, a little soon. That weight division is nasty. It's like murderer's row in that top eight."
–
Comments
comments