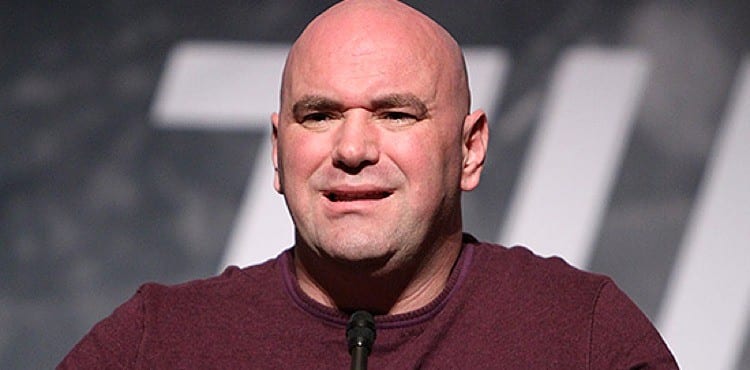 In two days, fans and pundits will know for sure whether Conor McGregor and Floyd Mayweather will be fighting in 8-ounce gloves or 10-ounce gloves.
With the Nevada State Athletic Commission set to vote on the issue this Wednesday, MMA and boxing fans await the result of what could potentially be a fight altering decision.
According to UFC president Dana White, for instance, should the NSAC decide to lower the glove size then McGregor's chances will go drastically up.
"It definitely benefits Conor," White said, speaking with Sky Sports. "First of all, Floyd isn't a big puncher, he's not a knockout puncher. His whole game is defence, using the gloves to defend himself and smaller gloves means Conor will have more places to hit.
"We've always wanted to have smaller gloves, they didn't want it and now all of a sudden Floyd has decided that he wants smaller gloves. So now we have a hearing with the state commission this week and hopefully that will happen."
But could Mayweather find his own advantages? Absolutely not, says White.
"Conor isn't concerned about Floyd's punching power at all, but Floyd needs to be concerned about Conor's punching power," he said.
Comments
comments