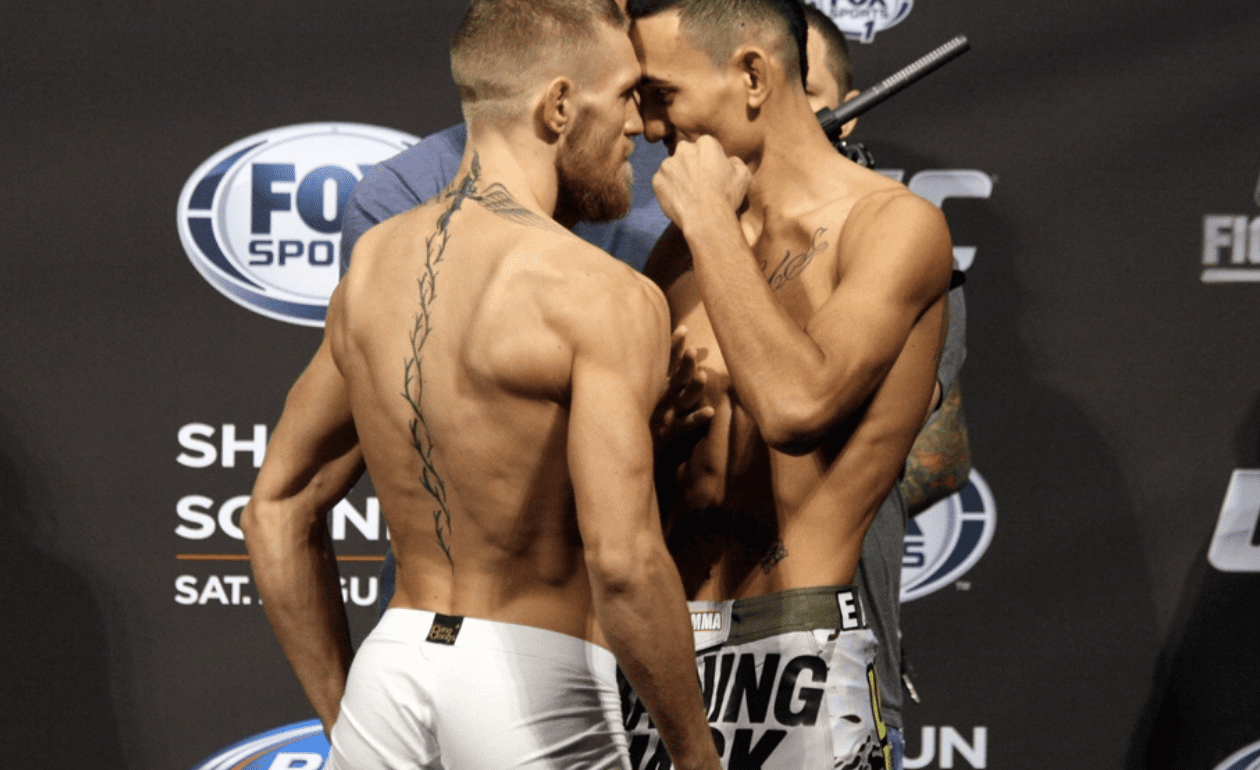 In 2013, the UFC pitted two up and coming featherweights against each other in the form of Conor McGregor and Max Holloway.
Since then, both men have gone on to have phenomenal careers, McGregor having won the featherweight and lightweight title, while Holloway too claimed himself a featherweight championship.
As the duos careers have gone on from strength to strength, that night in Boston takes on more and more prominence in people's minds. After all, as time has progressed, questions have arisen. McGregor famously tore his ACL during the contest, and despite managing to still win the bout, how would he perform against Holloway at full strength. On the other hand, Holloway has evolved into a phenomenal fighter himself, and some wonder if he couldn't provide more of a challenge for the Irishman these days.
McGregor itself, it seems, believes a rematch would simply go one way.
Posting to his social media, McGregor shared a clip of himself remaining calm and collected in the corner during the fight, despite his injury. He also used the time to reflect on the contest, while perhaps throwing a little bit of trademark shade in there at the young Hawaiian.
"It was when I faced off against the current featherweight champion Max Holloway, who I dismantled before and after this ligament tear, to win a lopsided victory," McGregor said of the injury. "It was father against son in there that night in just my second UFC bout. Young Max is a hell of a fighter, I wonder what the future holds for my young Uce."
Certainly, it would be a bout fans would love to see again.
Comments
comments