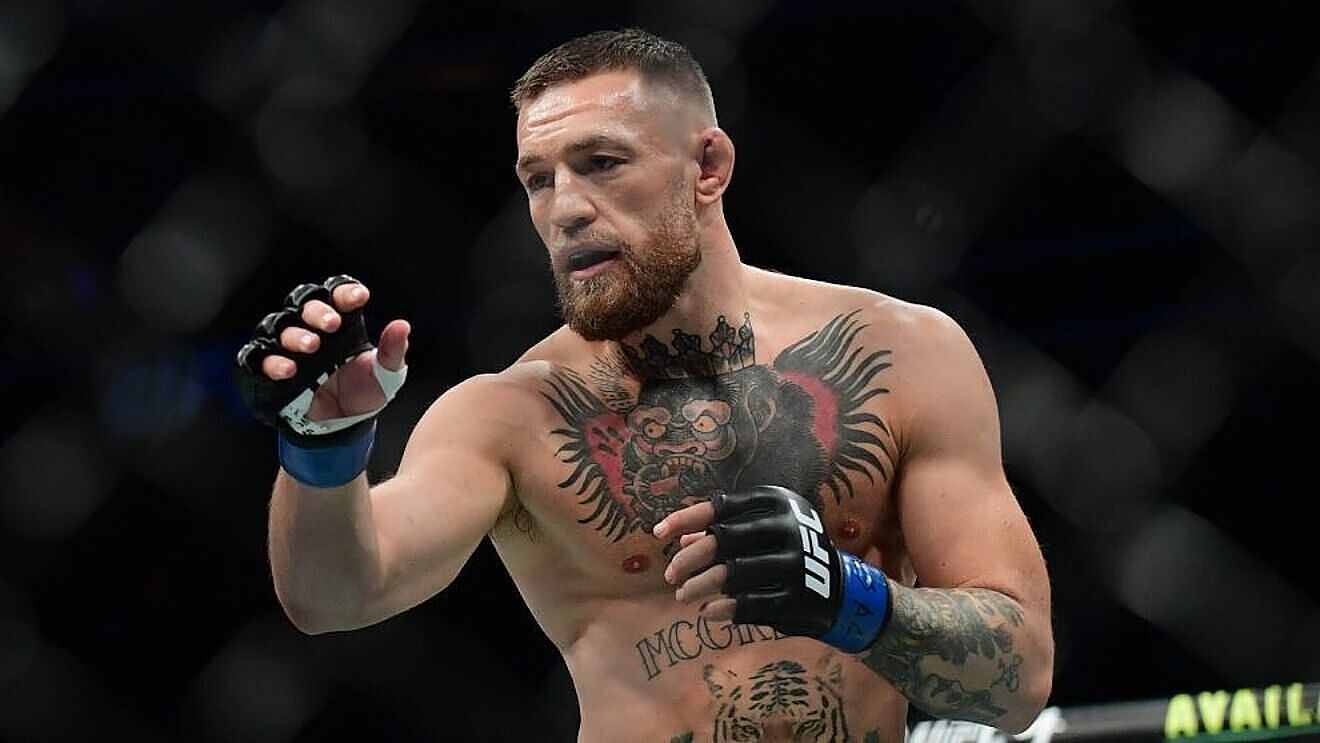 Conor McGregor says that, despite all he's already achieved, his journey inside mixed martial arts is merely in the beginning stages.
McGregor has been preparing for his return from injury over the beginning half of 2022, and was able to give the fans an update from the Monaco Grand Prix earlier today, revealing full contact training is just on the horizon.
"My body is doing good," McGregor said, speaking with Sky Sports. "After (this), we're going to up the training bit by bit. I should be able to kick now. I have another CT scan in the coming days. Then I'll be cleared to kick. Once I can kick and grapple, I'll be back in no time. Boxing training is going well, and strength training. That's all. I'm excited to get back."
While it's uncertain who McGregor could face upon his comeback, there are — as usual — no shortage of names. UFC champions in Charles Oliveira and Kamaru Usman have already been mentioned, while lightweight stars Michael Chandler and Tony Ferguson have also offered forth themselves in the McGregor sweepstakes.
For McGregor himself, it's just about getting back to the sport and showing the world how much left in the tank he really has — and he even has eyes on a boxing bout too.
"Obviously, my return will be inside the octagon for the UFC in mixed martial arts. That story is far from over," McGregor said. "In fact, that story is just being wrote. It's just beginning. That's where I'll make my return. But boxing, I will grace the squared circle again in the future."
Comments
comments