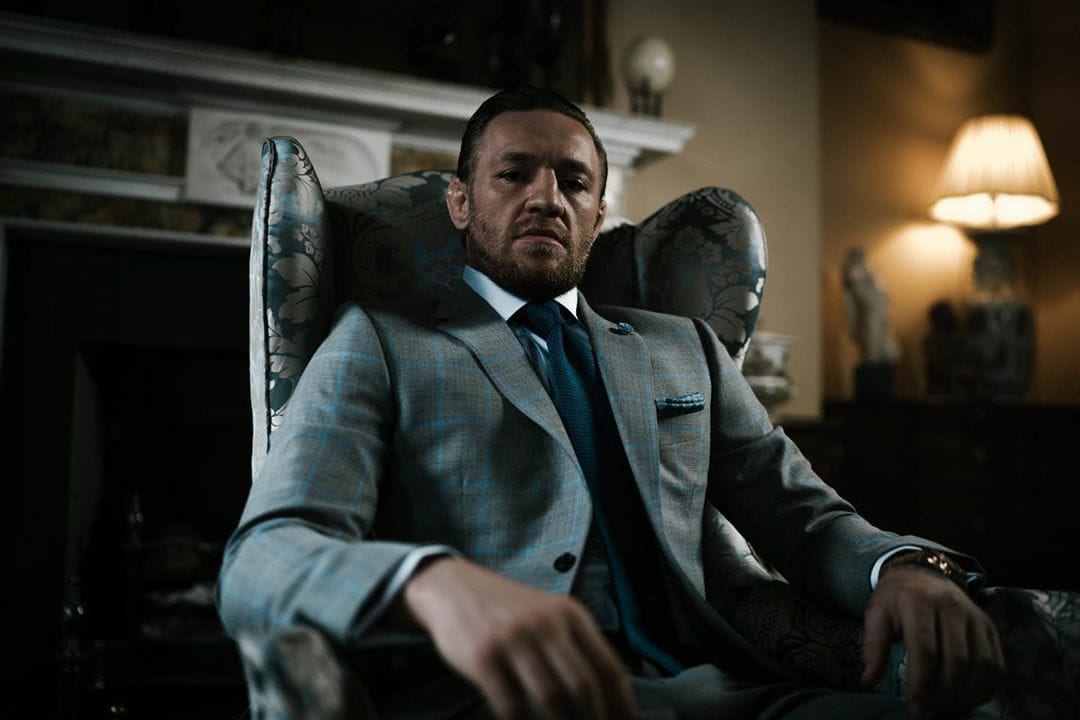 Conor McGregor has once again ranked on the Forbes list amongst the highest-paid athletes in the world.
Despite only fighting for 40 seconds in 2020, McGregor came in at number 16 ahead of names such as Anthony Joshua, Deontay Wilder and Canelo Alvarez with earnings of $48 million. Forbes estimates he received $30 million for his first-round finish of Donald 'Cowboy' Cerrone earlier this year.
Alongside that income, McGregor's Proper 12 Irish whiskey continues to sell globally and is available in Ireland, the United Kingdom, the U.S. and more.
The Irishman was the only mixed martial artist on the list, on which he's been a staple for the past few years.
As he said to ESPN's Ariel Helwani ahead of his contest with Cerrone in January: "They might think I'm toast, but I'm still the bread."
While the coronavirus pandemic has made things unpredictable, McGregor is believed to have expressed an interest in fighting on the UFC's much-discussed 'Fight Island' and recently predicted he would meet interim lightweight champion Justin Gaethje.
That being said, Gaethje is merely one of a myriad of contenders McGregor has been linked with, including the most recent challenge from former middleweight champion Anderson Silva.
Comments
comments