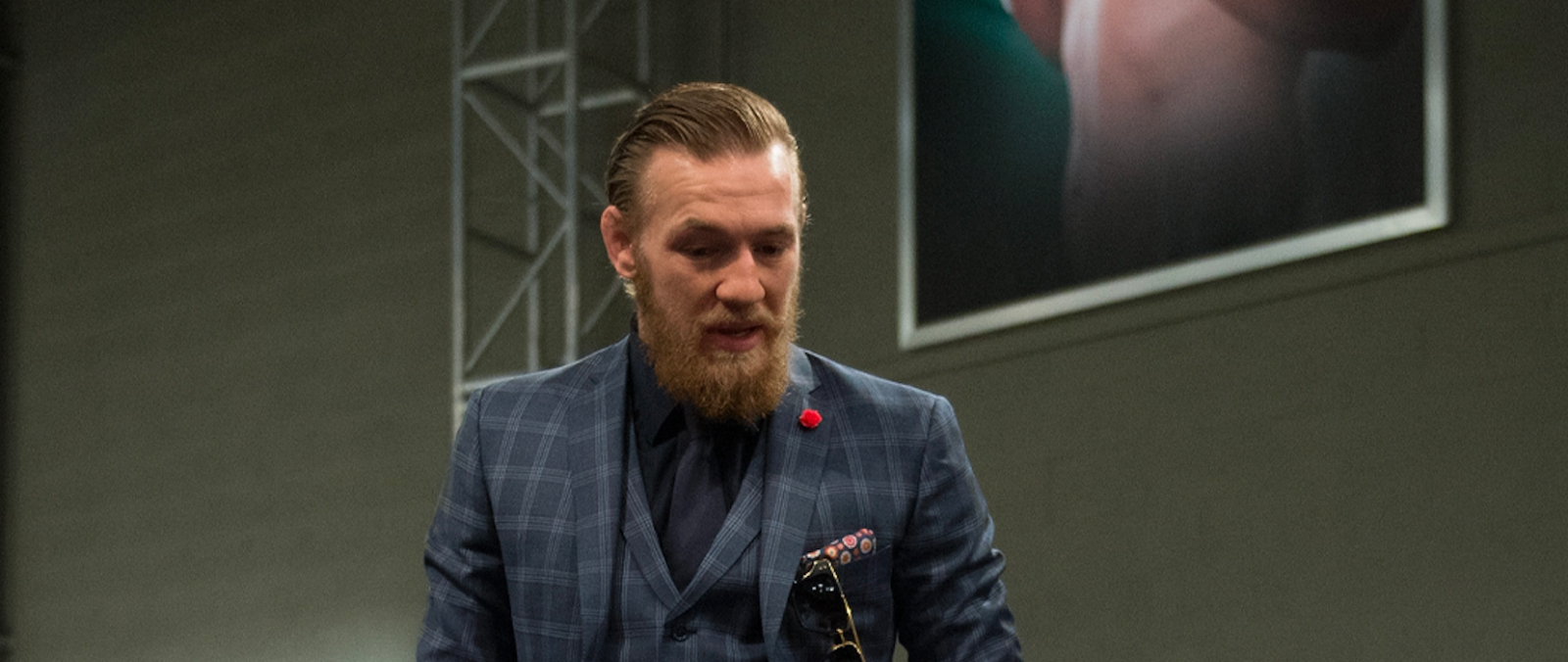 Conor McGregor says he's been offered an opportunity to return to The Ultimate Fighter as a coach — and you know, he might just be interested.
The Irishman last took part in the show back in 2015, when he worked against Urijah Faber to coach his own team en route to a win. McGregor's been out of action through injury for some time, but a return to the cage after a stint working with young up and comers appears to have drawn his curiousity.
"This is a snap from the original Ultimate Fighter house," McGregor wrote in a caption attached to an Instagram photo. "Where I coached vs. Urijah Faber. This photo was just before the show tho. It was right before I won my first world title beating Urijah team mate Chad Mendes around. I then went on to coach the famous fight show straight after the fight. With a big black eye and a gash, my tricolor, and my new and first ever UFC gold belt, I waltzed into the notorious fight gym in Las Vegas.
"The slickest suits and shouts the show had ever seen before. On top of the silverware. And I coached my team to victory. Crazy. Some journey. I have just been offered to coach this role again. I like it. It is full immersion which is needed.
I see fighters lining up. I know whats ahead I been ready motherfuckers. #StayReady."
As if to confirm the news, UFC president Dana White shared McGregor's post onto his own Instagram story sequence.
The new season is expected to begin filming in Spring of this year.
Comments
comments