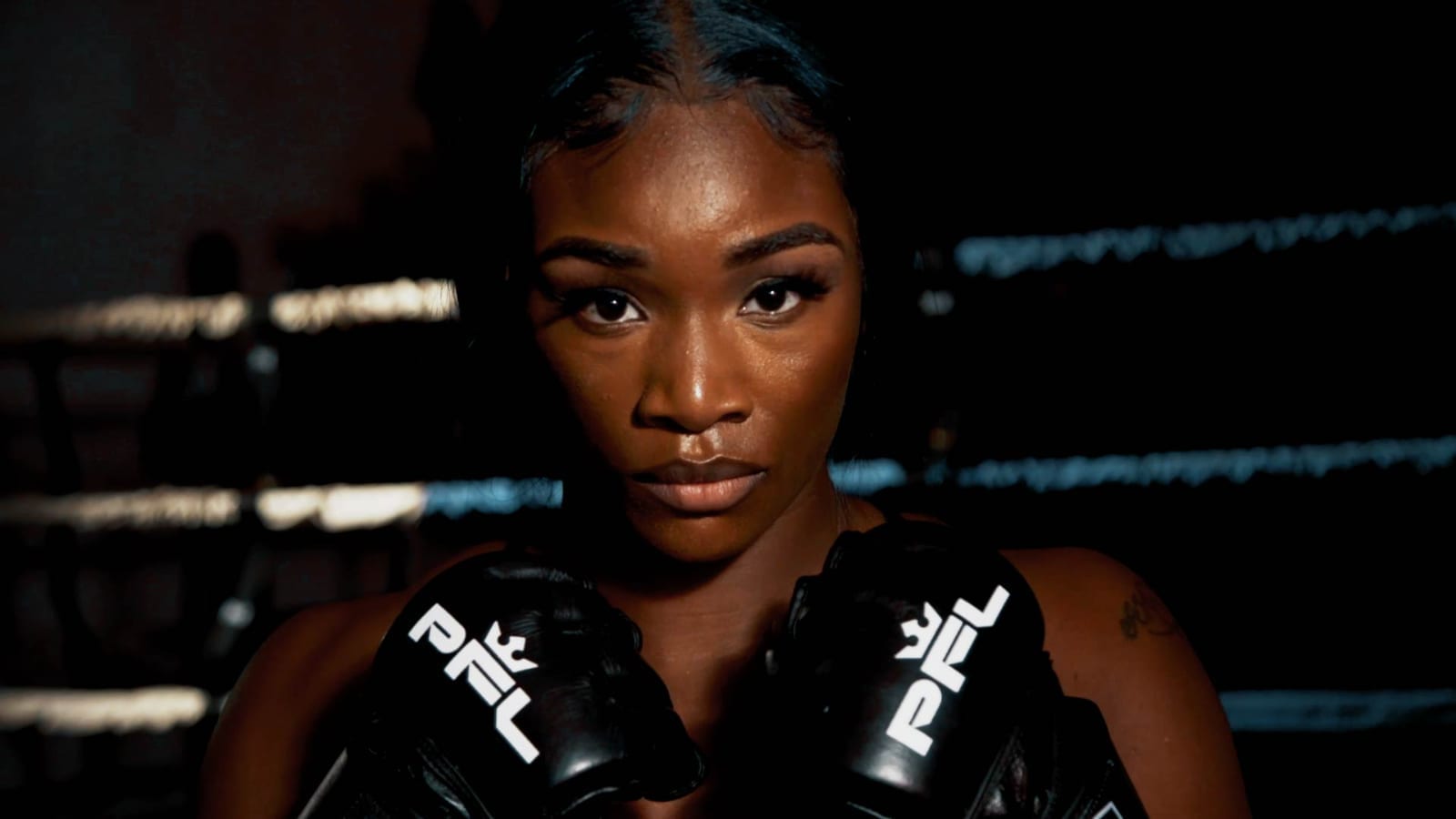 Claressa Shields believes mixed martial arts fans need to recognise her willingness to transition from boxing to MMA, and to give her the required credit.
Shields recently signed with the PFL with an eye to fight under a new ruleset next year, while still continuing her boxing career. The very fact she's willing to expose herself to a wealth of new skills and potential pitfalls, she says, means she should be highly respeceted already.
"MMA fans need to bow down and kiss my feet and throw rose petals because I'm actually making the transition," Shields said, speaking to Bleacher Report. "I'm not just saying it. I'm actually doing it. So give me my props. Never say that Claressa Shields is scared of nobody.
"I could just stay in boxing and make my money. But before I turned pro, I read this quote and it said: 'If your dreams don't scare you a little bit, they're not worth dreaming.'
"When I read that, it's what made me sign a contract to turn professional in boxing. That's why I turned pro, and I did exactly what I said I would: I'm the greatest woman of all time [in boxing]. I aspire to do the same thing in MMA."
–
Comments
comments