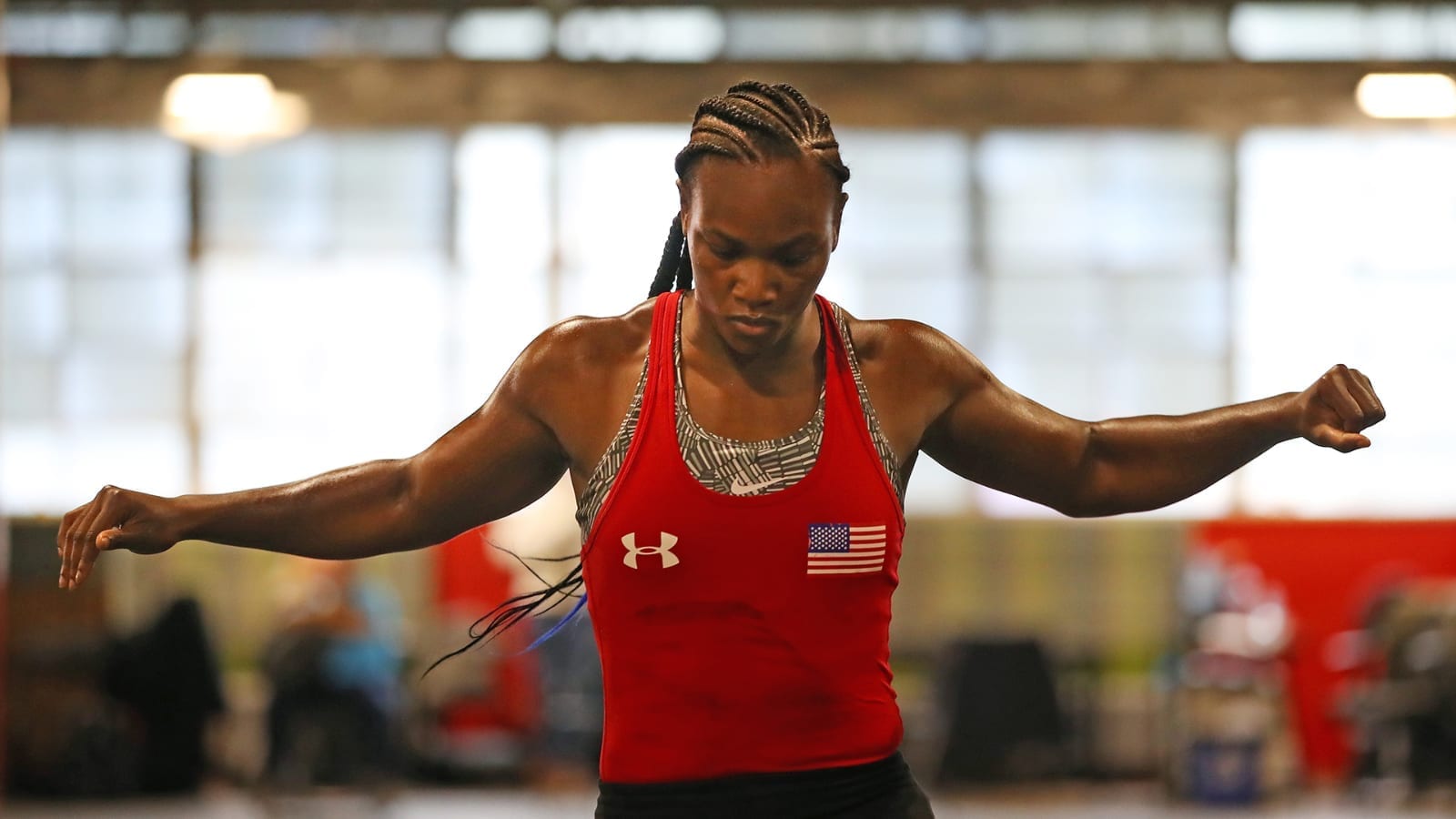 Claressa Shields is one of the most popular and dominant women currently competing in boxing, and it seems she's tempted to try her hand at being a winner in another realm.
According to UFC president Dana White, he and the undefeated boxer's team have spoken about the possibility of Shields entering the UFC Octagon to meet double champion Amanda Nunes in a superfight.
Should it happen, Shields would be one of (if not the) biggest names to enter MMA from boxing.
"Claressa Shields is coming," White said, speaking BT Sport. "She'll be here Saturday to watch the fight. She's coming to watch the fight, and I will be honest with you, Claressa Shields' people and I have talked. I don't know, we'll see. We've talked.
"I know they're both interested in it, too. We'll see how this whole thing plays out. But we have a lot of respect for her, too, and she's going to come to the fight and it should be fun."
Nunes meets Germaine De Randamie this Saturday night at UFC 245 in the latest defense of her bantamweight title. She is considered the greatest female MMA fighter of all time.
–
Comments
comments