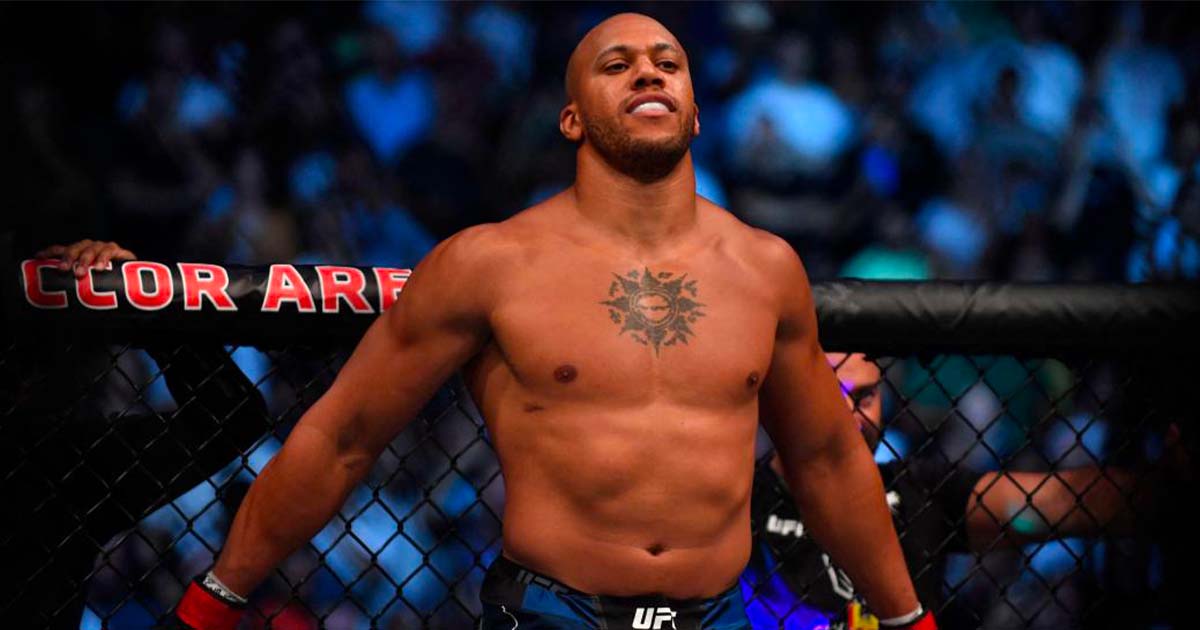 Former interim UFC heavyweight champion Ciryl Gane's home was burgled while he was competing in Saturday's UFC Paris event in the French capital, reports online have indicated.
Gane was near-flawless in his two-round demolition of Serghei Spivac in what was the second UFC event to be held in Paris following the sport's legalisation in France in 2020 but according to local outlet Le Parisien, the 33-year-old discovered soon afterwards that his home had been raided late on Saturday night.
According to the report, a number of assailants forced their way into Gane's home through the front door where they stole a Rolex watch and other assorted items of jewellery with an estimated value of around €150,000. The report adds that video and audio footage of the incident could potentially identify the perpetrators.
The robbery follows numerous such instances of footballers being targeted by gangs of thieves in recent years while being away from home while playing for their clubs.
Gane's victory in the UFC Paris headliner sees him rebound from defeat against Jon Jones earlier this year, and places him firmly back in heavyweight title contention — and potentially an ideal opponent for another rising star of the division, Britain's Tom Aspinall.
Comments
comments