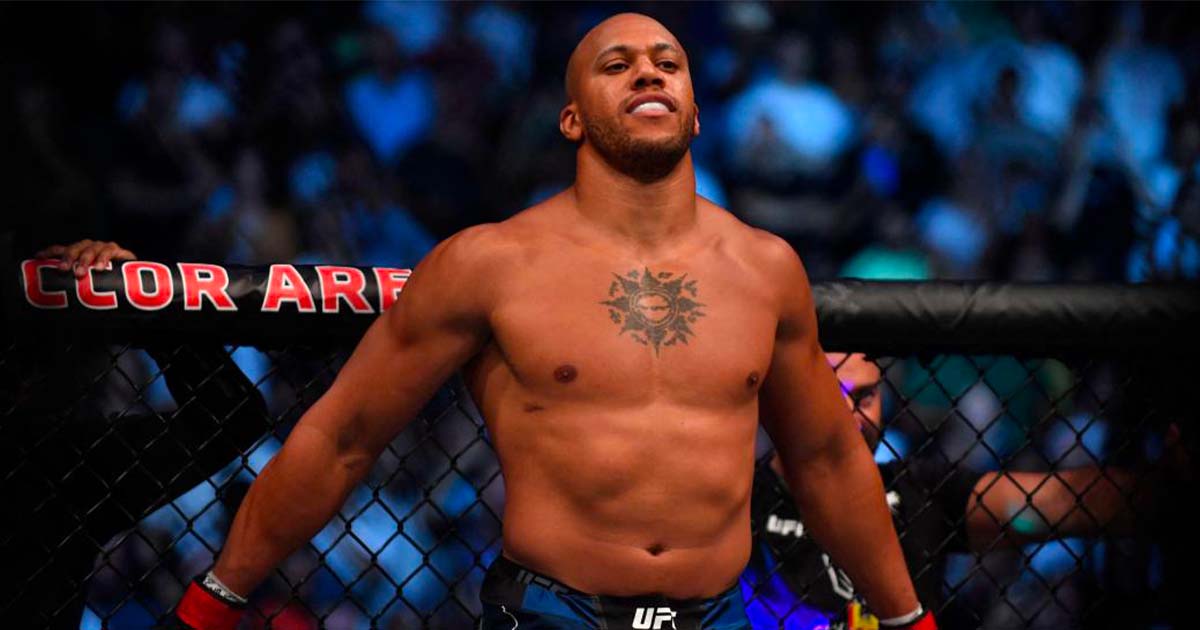 Ciryl Gane is uninterested in acquiescing to Tom Aspinall's request of an in-cage face off.
The Frenchman is returning to action after a devastating loss earlier this year to Jon Jones against Serghei Spivac in the main event of UFC Paris.
While his stock is undoubtedly lower than prior to his last defeat, Gane himself remains optimistic about the future, especially after having examined his schedule choices and made wholesale changes to how he spends his time.
"All of my career, I was in a rush," Gane said today in Paris. "I started MMA in 2018 and I did my first fight just after six months. Since this fight, I was already in a rush until today. So, yes, I want to take my time now. I want to take my time at the gym,
"But I'm going to find some time without all of the things you have around the training and the gym. So, I don't need to take my time in between two fights, I need more time. No, it's about that. I need to manage my schedule without all the things you have around the fight, and like that we're going to have time."
As for Aspinall, the Englishman loudly proclaimed he'd be in Paris after his last win, and has long held an interest in crossing paths with Gane.
For Gane, he has an alternate path to the top, and it's one that doesn't necessarily include going through Aspinall.
"The better way for me, no, it's not this way," Gane said. "The better way for me is to do exactly what we did the last years – to put a big message this Saturday, and the message is: 'I'm still here, I want to go back to the belt.' This is the better way, shorter way to go to the belt."
Comments
comments