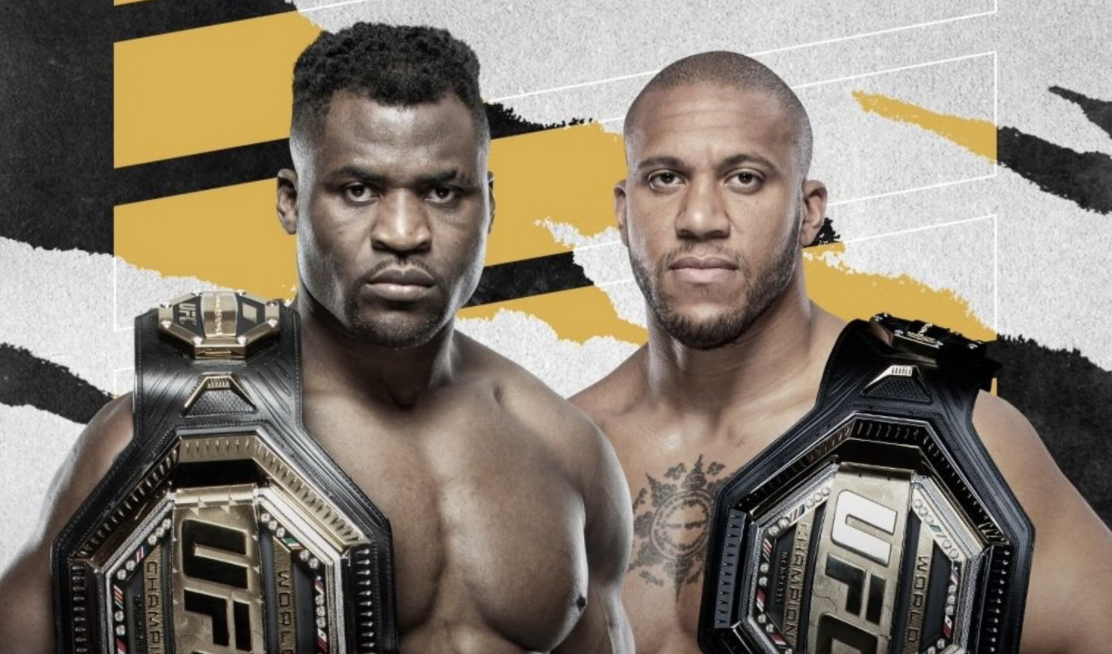 Ciryl Gane and Francis Ngannou's upcoming heavyweight title fight has all the makings of a classic.
Two different styles from two former teammates who both have UFC titles over their shoulder. As UFC president Dana White said post-fight after Gane's interim title victory: 'Vince McMahon couldn't have scripted this better.'
And, while both heavyweights have been quick to play down their times sparring together, Gane does admit he took a lesson away from it all that he'll have in his mind come fight night. Essentially, it's going to be technique versus power.
"You know, we're coming into this fight with our strengths. We're not here to try and counter his strengths. We don't try and be stronger than him. Till today, I have never seen anyone as powerful, as athletic with such knockout power. I've never seen it. In terms of strength, he might be the most impressive guy in UFC's history. I'm not gonna try to be stronger than him in 3 months. It wouldn't make sense," Ciryl Gane said, speaking to La Sueur.
"As soon as I sparred with him, I could feel the kind of a fighter he is. He is not particularly technique-oriented. And we could see it in the sparring because when I was going technical, I could see I was ahead. And as soon as he used his power, it was kind of ruining the flow. I very clearly felt his punching power.
"As I said, I've never seen anyone as powerful as him. Today, whether it is in boxing or MMA, I don't see anyone more powerful."
Comments
comments