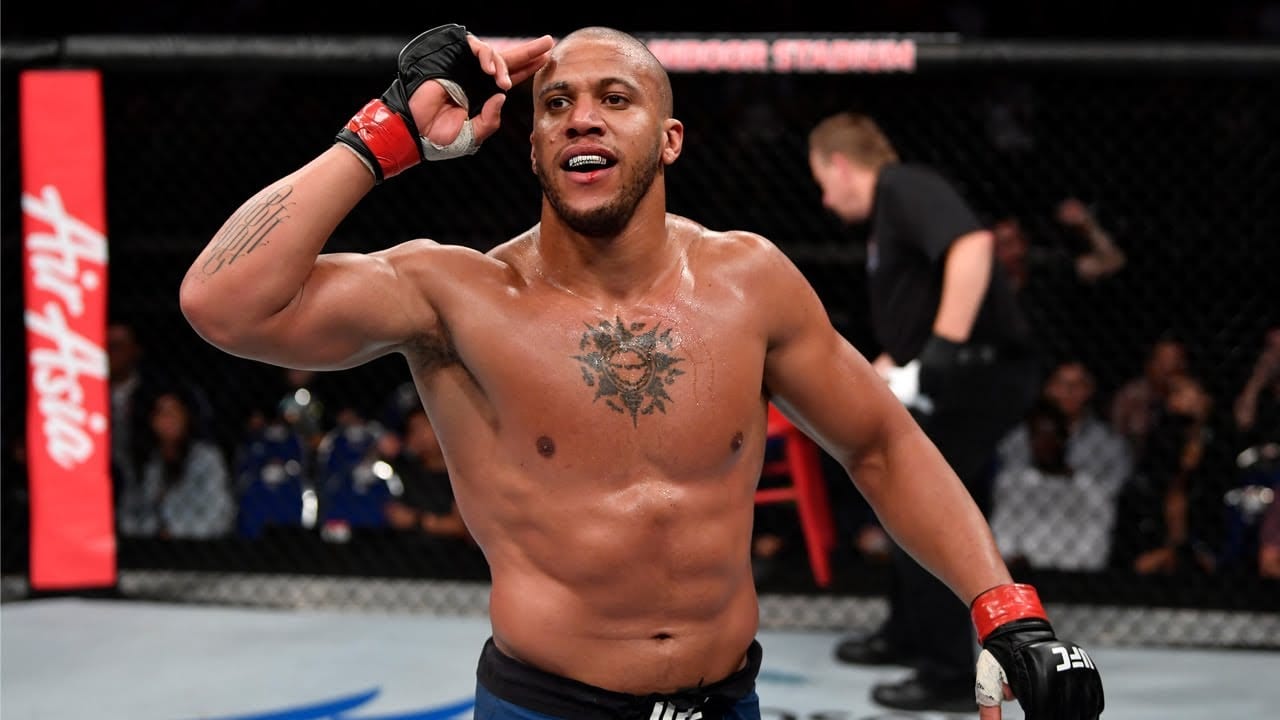 Rarely has a UFC heavyweight title matchup promised such an intriguing striking battle. 
On January 23 next, Francis Ngannou will defend his heavyweight crown against a man he knows quite a bit about: Ciryl Gane. It is being billed a contrast of Ngannou's thunderous, concussive power and Gane's slick, muay thai (which, of course, brings with it its own brand of power).
Since entering the UFC with just a 3-0 record, France's Gane has been imperious. His first couple of victories came by way of submission, perhaps giving a somewhat false account of where his strengths lie but by the time he knocked out former champion Junior Dos Santos and did the same to Derrick Lewis in his last bout this past August, it was clear that he was one of the most impressive stand-up artists the division had seen in some time.
View this post on Instagram
The thing is, much of the same could be said for Ngannou — the man considered by most to be the hardest-hitting fighter in the sport's history.
But as Gane said to BT Sport, as noted by MMA Fighting, he's seen this type of opponent before.
"He's really well-rounded now, and I think it's going to be more like that, because he knows I can manage the power. I think he knows I can manage the power. So maybe he should be a smart fighter (when we fight)," Gane said of his upcoming opponent.
"I think it's gonna be like Jairzinho (Rozenstruik). I'm going to manage the fight. I'm going to win after five rounds. Maybe before with a submission or something like that. Why not?"
Should this prediction come to pass, it will mean that the Frenchman will have claimed the world title in just his 11th pro fight and will become a fighter with a crosshairs well and truly affixed to his back — and put him squarely in line to face Jon Jones if and when the former 205-pound champion makes his long-awaited move to heavyweight.
"He wants to go to this division, he wants to prove he can do it and he did a lot for that," Gane said of Jones. "Probably a fight against him would be really great for me because a lot of people compare the style, we're well-rounded, good fight I.Q. Maybe it's gonna be a great matchup, I think so, and probably it's gonna be great for my pocket."
Comments
comments