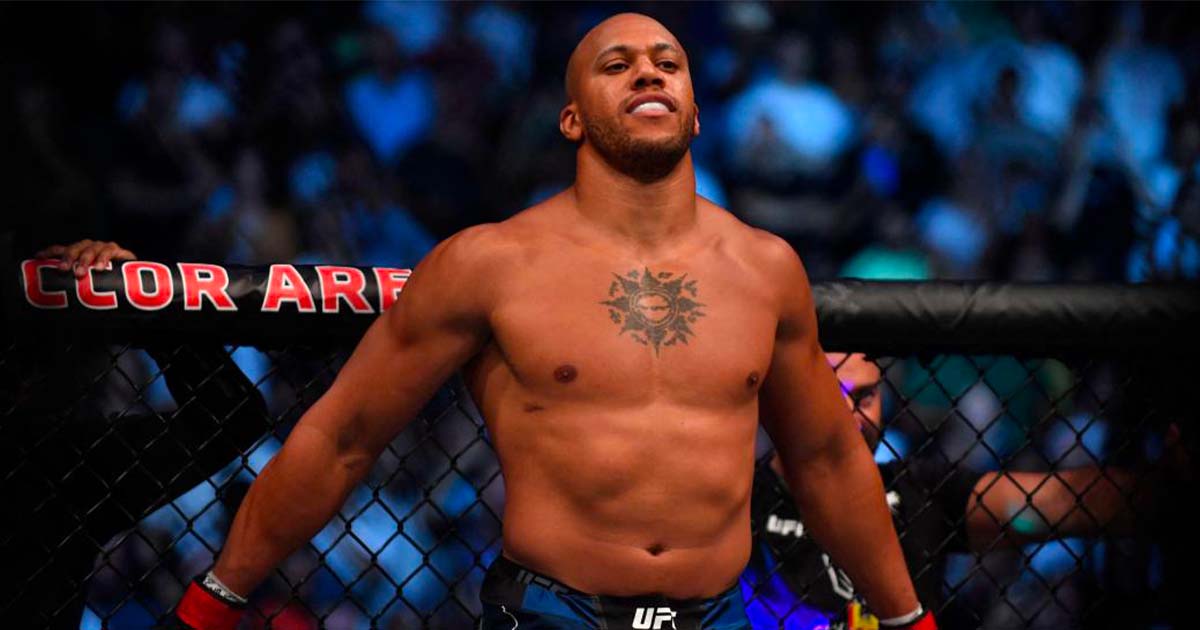 UFC heavyweight contender Ciryl Gane has opened up on the "traumatising" experience of having his home broken into last month.
'Bon Gamin' secured a comprehensive, one-sided victory against Serghei Spivac in the UFC's return to the French capital on September 2. However, soon after exiting the cage after collecting his 12th career win Gane was informed that his home n Nogent-sur-Marne had been targeted by thieves.
And as he explained to Ariel Helwani on The MMA Hour this week, the experience was not a pleasant one.
"It's not only my country, I suppose you have this everywhere the world, but yeah, in my country, unfortunately, when you are a little bit famous now — you see MMA in France, everybody talks about that, and everybody can see how much I can win," Gane said via MMA Fighting. "So yeah, he did a great job because he waited [until my] fight, the last fight," Gane said Monday on The MMA Hour.
"He waited the night and he went out [to my] home and he did some bullsh*t."
He added: "My wife saw that at first, because he did it around 8 p.m., and so she went to the babysitter, she dropped the girls and she came back, and when she came back she found all of the [chaos] at the home,. But she keep that [to herself], and after, when we went to bed after the fight, she told me unfortunately. But she did really good because I saw nothing, I saw nothing about [it before the fight].
"This is can be really traumatising for the girls if they [saw it happening]," Gane said. "You get hurt sometimes, [there are] some stories about that. It's not fun. It's really not fun. So, yes, my wife has some traumatising [thougts], but she's OK, and we're going to fix that."
Comments
comments