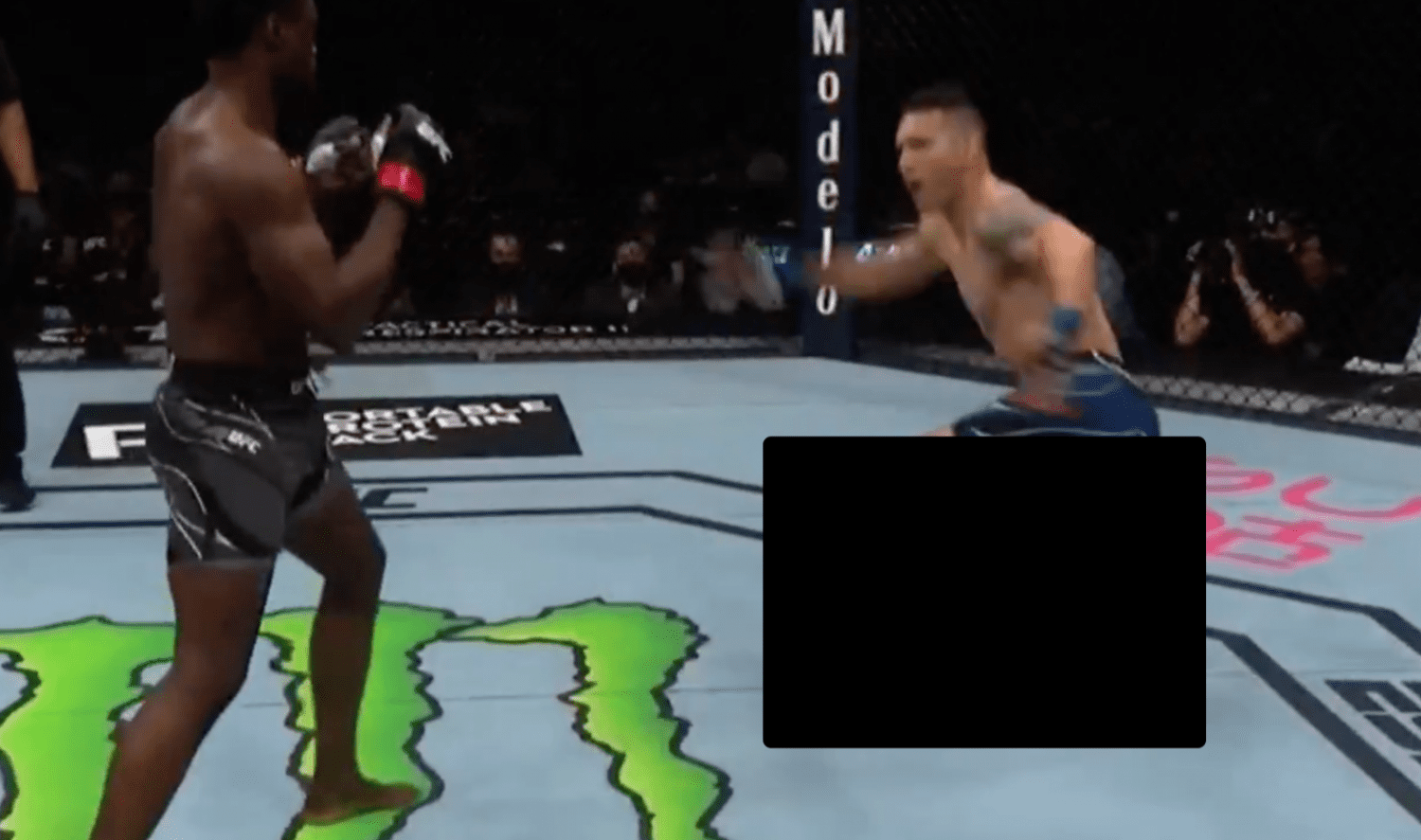 The careers of Chris Weidman and Anderson Silva were already inextricably linked, but even more so now after the events of UFC 261 a couple of weeks back.
In scenes which will be burned into the memories of all who witnessed it, Weidman's leg crumpled when he threw an early low kick against opponent Uriah Hall fracturing both his tibia and fibula and requiring emergency surgery soon afterwards. It was, of course, eerily reminiscent of the same injury that Silva suffered in his second fight with Weidman seven years ago as he attempted to avenge the first defeat of his UFC career.
Silva was among those who sent Weidman well-wishes soon after the injury — but 'The Spider' has doubled down and offered some advice to his former foe as to how to cope with what will be a severely trying road ahead.
View this post on Instagram
"To tell you the truth I don't watch MMA fights anymore, but my sons do," Silva told AG Fight.
"When Weidman broke his leg, they immediately sent me the video and I was shocked. A 'movie' passed through my mind recalling the drama I went through after the same accident.
All I can advise Weidman is to stay close to his family members because next weeks will be really rough. But Chris has a champion's mind and I'm sure he will return stronger. I just wish the best to him."
Comments
comments