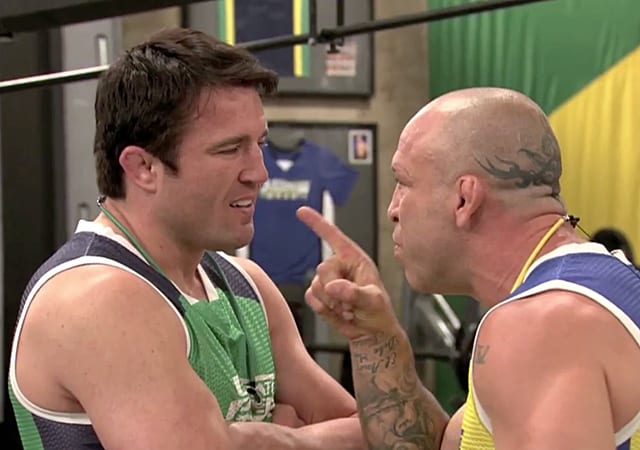 It's been a long time coming, and now Chael Sonnen and Wanderlei Silva will have an opportunity to finally finish their long time rivalry.
The two have been scheduled to face each other in the main event of Bellator 180, which will be a pay-per view. The event will take place from Madison Square Garden in New York City on June 24.
The Associate Press first reported the news.
Sonnen and Silva have a storied past, with the two coming to blows during their season as rival coaches on the third season of The Ultimate Fighter Brazil in 2014. They were then scheduled to face one and other in the UFC, but after drug scandals hit both men and left them suspended, their bout was cancelled.
After signing with Bellator, Sonnen has made it clear that a priority for him was indeed the bout with Silva. Now, in what marks Silva's first fight back from the aforementioned suspension, and his first under the banner of Bellator MMA, Sonnen will have his wish.
UPDATE:
The card will also feature a re-booking of Fedor Emelianenko and Matt Mitrione's recently scrapped contest in the co-main event slot, the New York Post has
reported
.
Comments
comments