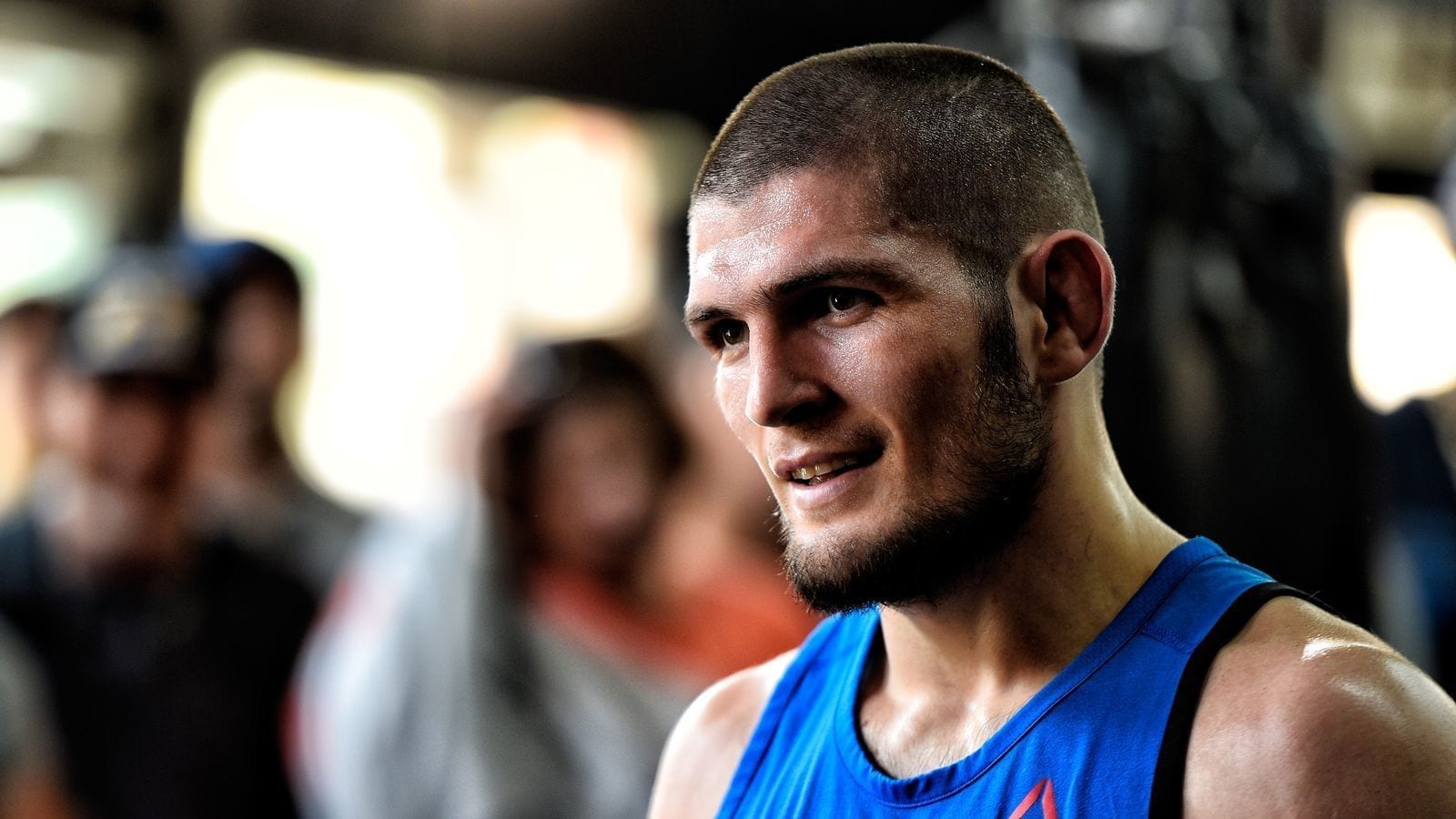 UFC president Dana White has vowed to keep his lightweight division ticking during the suspension of current titleholder Khabib Nurmagomedov. 
The Russian is unlikely to fight before November of this year in part because of the suspension levied towards him for his post-fight assault at UFC 229 in October and part in solidarity for his teammates who were handed a year-long ban for their actions in the melee in Las Vegas.
Some observers had noted as to how this could place the UFC's 155-pound fold at a standstill but as White said to the media last weekend, an iteration of the title will be contested for before the Russian's return.
"Guys can't sit out and wait that long when you have the title," White said.
"You can't do it. So if that's true and he's going to do that, then we'd have to figure out something else and you start looking at whether it's Conor McGregor and Tony Ferguson or one of these other guys. Whoever wants to, when opportunity knocks, answer the door. We'll see how this thing plays out."
In addition to McGregor and Ferguson, both Dustin Poirier and Al Iaquinta have been trumpeting their title credentials and there had also been speculation that a proposed bout between McGregor and Donald 'Cowboy' Cerrone might be for the interim championship at 155-pounds.
Either way, you can expect the division to have a bit more clarity in the coming weeks.
Comments
comments