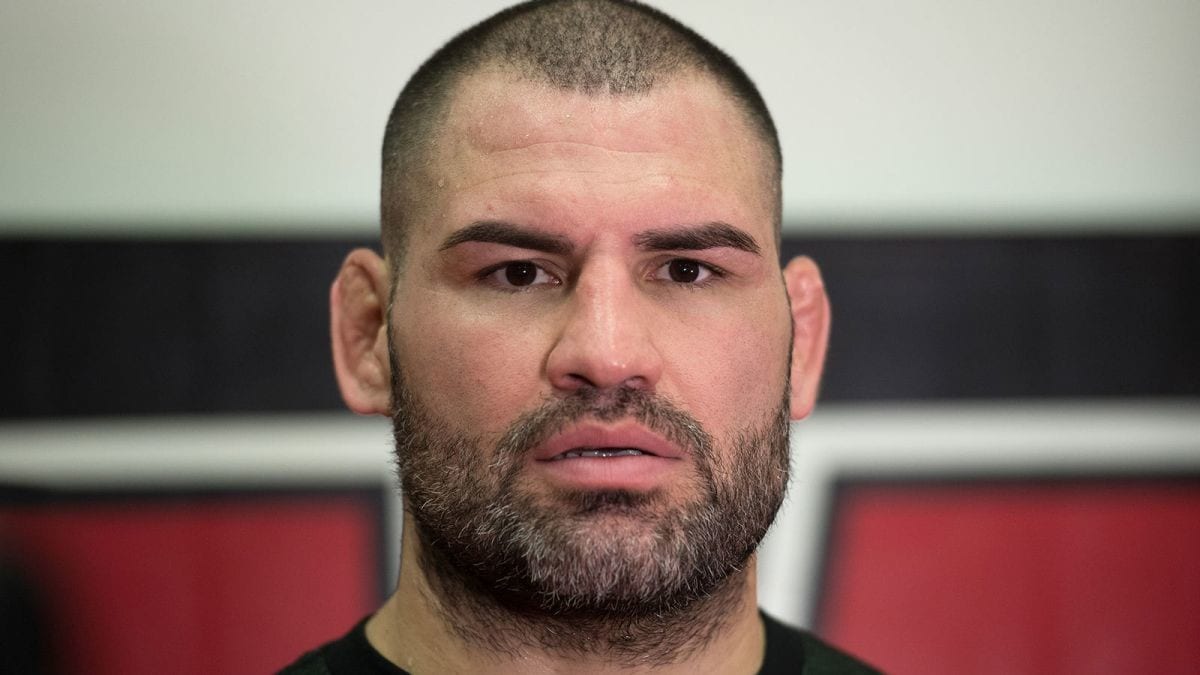 Though he has fought just twice since 2013, Cain Velasquez is hailed as one of the greatest heavyweights in mixed martial arts history.
The former champion, who was last seen in the octagon last July when he bested Travis Browne at UFC 200, has suffered from a litany of injury woes throughout his career — the most recent of which derailed what was supposed to be his most recent appearance, a rematch with Fabricio Werdum at UFC 207 last December which was cancelled by the Nevada Athletic Commission upon learning of a back injury that the former champ was working through.
With no definitive path laid out for his return to the UFC, Velasquez has taken to Twitter to offer fans an update as to his condition and when he expects to compete again.
"As you know, I underwent surgery in early January. That surgery was very successful and I hope the issue doesn't ever come up again. However, right now I am listening to my body and the advice from my medical team and choosing to take it easy," Velasquez wrote. "I'm still staying in shape but getting back into fighting shape is going to take a bit more time as I can't train the way I know how. I have to be smart about going back and can't rush just to make a fight and then risk another injury. My body needs to be at 100-percent.
"I can't provide a definitive timeline on when I'll be ready to go but you'll be the first to know when the time comes."
Recently Werdum, along with surging heavyweight contender Francis Ngannou, have both put their names forward for a bout with Velasquez though, with the above update, it seems that Velasquez is content to sit on the sidelines until his body is ready for the rigours of competition.
You can read Velasquez's full statement below.
Quick update for all my fans. #SiSePuede pic.twitter.com/bvZGq0eaQ4

— Cain Velasquez (@cainmma) March 14, 2017
.
Comments
comments