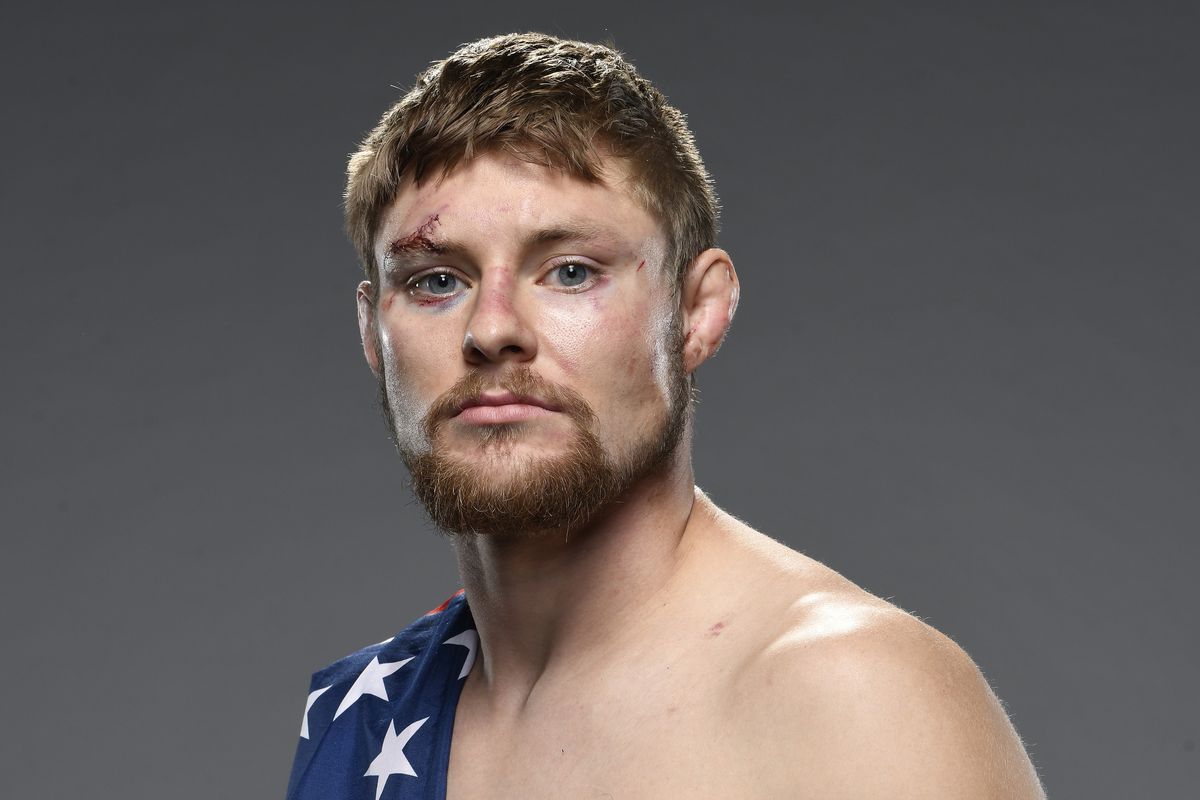 Suffering your first loss in professional MMA is never an easy pill to swallow but it has apparently left Bryce Mitchell considering if he has a future in the sport.
Mitchell entered the cage on December 10 against Ilia Topuria as a 15-0 fighter but one and a half rounds later was tapping to an arm triangle submission which capped a faultless performance from rising star Topuria. And while it has been noted on several occasions that combat sports retirements are sometimes very temporary, Mitchell said in the immediate aftermath of the contest that he was considering ending his career and channeling his energies into other endeavours.
"I'm just feeling … I guess regret, you know?" he said as captured in the UFC's 'The Thrill and the Agony' video. "I just know I could have done better. I'm just in so much pain that I don't think it's worth it to keep going. I want to stop with MMA and I want to take every little bit of focus that I spent every day on MMA, I want to put it into something else.
Bryce Mitchell announced retirement from MMA, im sure he'll change his mind though, this was right after the fight. pic.twitter.com/cEHKe0KboW

— ილია 🇬🇪 (@judobetter995) December 20, 2022
"Everything is meant to be and I'm just going to move on with my life and take all the energy I spent doing MMA, and I'm going to put it into something else. I think I'm going to be extremely successful," he added "That's why I'm just saying I should f*cking retire after that dude before I go any further, and move on with my life. I just don't ever want to feel this much pain."
Now, it is possible (or even likely) that Mitchell will pull back on this once the dust has settled — but it would be a shame for a clearly talented fighter, who is still just 28-years-old, to walk away from the sport, particularly given that he is one of the more eye-catching and fan-friendly grapplers on the roster.
Comments
comments