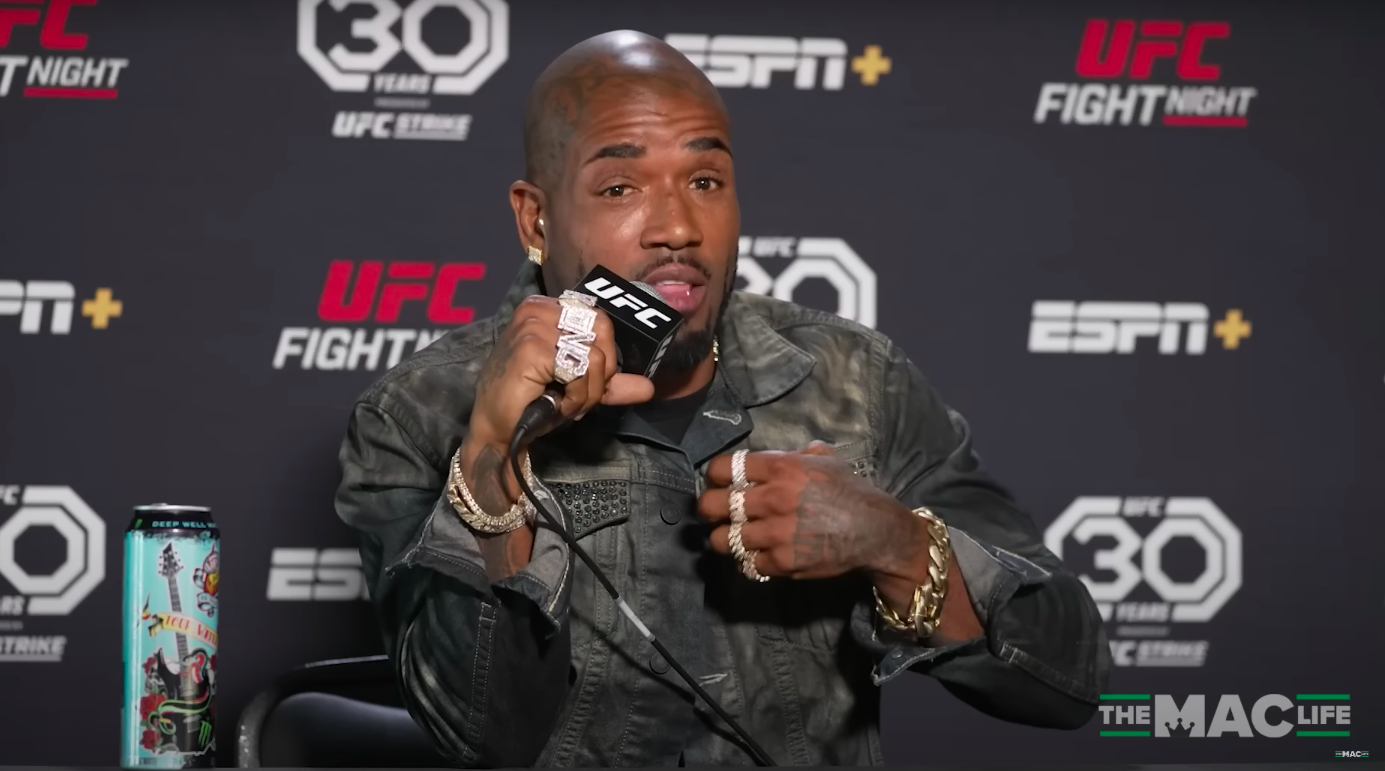 Bobby Green has a theory about the upcoming fight between Tony Ferguson and Paddy Pimblett.
A few eyebrows were raised recently when it was confirmed by UFC matchmakers that Ferguson and Pimblett are due to meet at the UFC's year-end card in Las Vegas on December 16 at the T-Mobile Arena in Las Vegas, in what will be the first time in UFC history that a six-fight losing streak will meet a six-fight winning streak.
And Bobby Green, who handed Ferguson the most recent of those losses with arm triangle choke submission in July, said to the media on Wednesday, including The Mac Life, that the UFC is committed to building Pimblett into a star — and a name like Ferguson on his resume can only help in that regard.
"When it comes back to the Paddy and Tony stuff, I tell everybody it's like story writing for the UFC. They know how to write stories. So, they're writing this story, and everybody's story goes differently," Green said.
"Most of the time, you don't see someone who's gonna come on a six loss streak fight someone who's on a six win streak. But the story writing is going there, and they want to build that kid. So, they would keep him away from me, so they could build him. It's too risky. So, the story writing; they're just writing the story."
Green has a chance to add to his win against Ferguson by becoming the first fighter in the UFC to hand a defeat to rising lightweight contender Grant Dawson in this weekend's main event from the UFC Apex facility outside Las Vegas.
Comments
comments