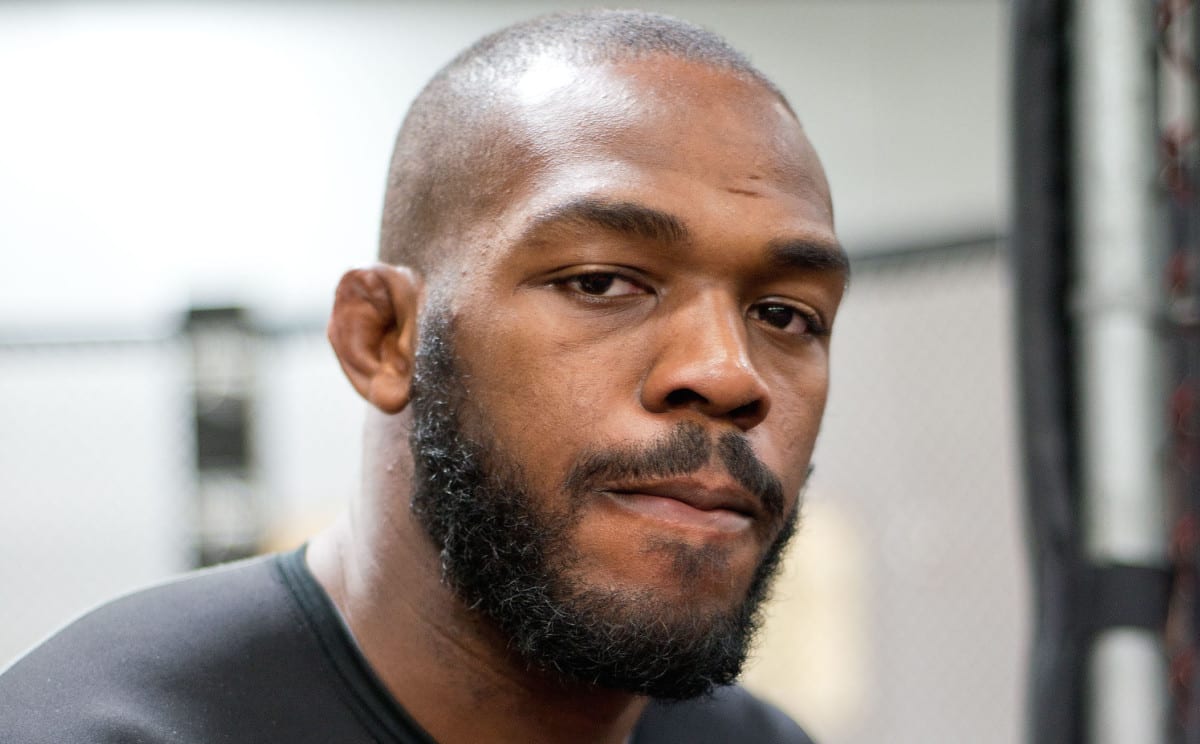 Anthony Smith is in confident mood ahead of this weekend's UFC 235 headliner against Jon Jones.
'Lionheart' is in the most impressive run of his veteran career currently, have reeled off successive finishes against Volkan Oezdemir, Mauricio Rua and Rashad Evans. Despite this, he will go into the UFC 235 as a significant underdog in the sportsbooks against Jones, the 205-pound division's most dominant fighter in history.
That doesn't faze him, however. In comments leading up to the fight, Smith has displayed the type self-assuredness which can sometimes come before a career-best performance.
"He's just a blank face with a body and I'm going to run through that body," Smith has said of his opponent. "
It's going to shock the world and they're all going to be surprised but I'm not. There's not going to be some huge celebration and I'm not going to cry in the Octagon and pretend that I just pulled off some impossible feat cause I expected to be here."
Jones, though, takes issue with this. Never bested inside the cage on anything other than a technicality (Matt Hamill) and so often his own worst enemy outside of it, the light heavyweight champion thinks Smith is uttering empty words.
"He keeps saying I'm a better martial artist but he's a better fighter," Jones said of Smith. "That makes absolutely zero sense.
"If you back me into a corner, I'm going to be forced to bite you. Just because I'm more technical doesn't mean I can't fight you at a higher pace. He's reaching. He's reaching.
"I've expected him to say smarter things than opponents in the past. But I read through the bullshit."
Comments
comments