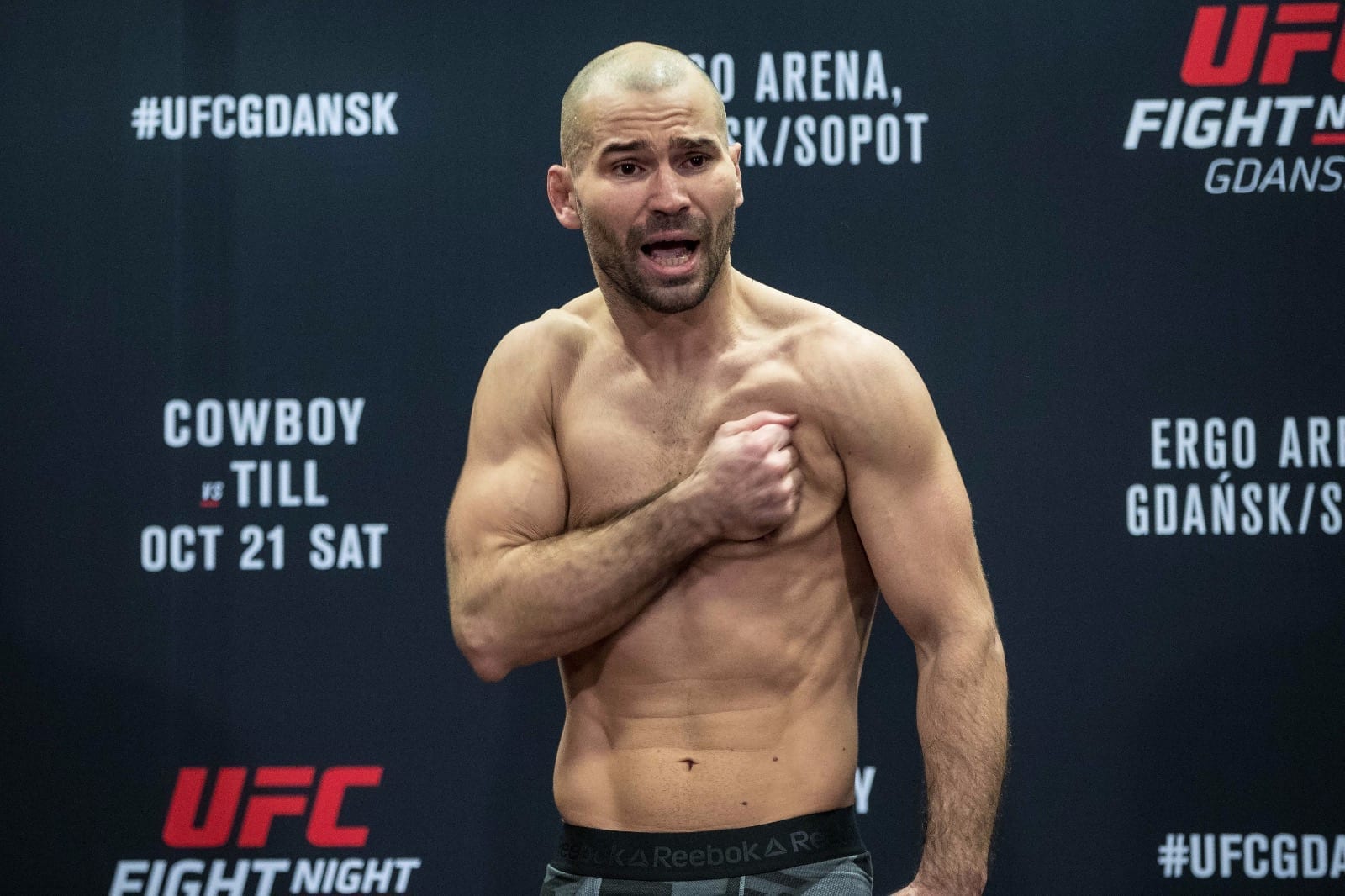 'The Russian Hammer' Artem Lobov is currently a free agent after requesting and receiving his release from the UFC last week but according to comments he made on Ariel Helwani's MMA Show on ESPN on Monday, it doesn't look like it will be long before the SBG man steps foot into a combat sports arena.
Lobov has been vocal on social media since his release, teasing potential opportunities in various MMA promotions as well as boxing and K-1 but Bellator appear to be at the head of the queue as of now, as Lobov revealed that Scott Coker's promotion has made a formal offer.
"Yes they were one of the first (with an offer)," Lobov said of Bellator's interest in him. "Right now I am sort of collecting all of the offers, well my management. They are considering all the offers. No offer is too big or too small.
"So whoever else is out there, send them all my way and we will see what happens. If someone wants to offer me a seven-digit number right now, I am happy to sign straight away and let's call it a day. Forget all the discussions we can have. 'The Russian Hammer' will make all of your fans scream for whatever organisation decides to do that."
Lobov would be an interesting addition to a Bellator featherweight division which includes highly-touted fighters AJ McKee, Daniel Straus and Aaron Pico. If Lobov does indeed ink a deal with the promotion it could add another interesting wrinkle to the Pitbull Brothers' rivalry with SBG Ireland, with fighters from both camps linked to fights with each other over the course of the last year.
Lobov also issued challenges to the likes of Amir Khan, Paulie Malignaggi as well as kickboxing sensation Saenchai, all of which would be an interesting diversion from mixed martial arts for the SBG man.
Regardless whether it be boxing, kickboxing or mixed martial arts, Lobov's fan support and the nature of the offers he's already received mean he and his managers at the Gagarin Sports Management company  have a busy few weeks ahead as everything sets up to be a big 2019 for The Russian Hammer.
Comments
comments