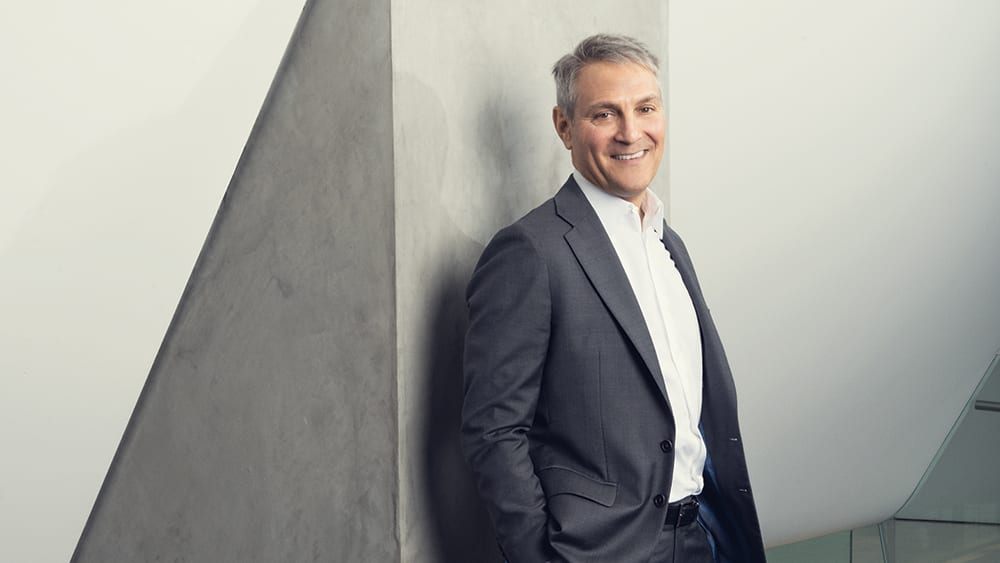 Endeavor CEO Ari Emanuel, head of the UFC's parent company, is set to increase his wealth as the company prepares for its initial public offering (IPO) later this year.
Endeavor has been the primary owner of the UFC since its multi-billion dollar takeover from Zuffa two years ago with 50.1 percent of stock in the business, with Silver Lake Equity and KKK Equity both owning 22.9 percent.
Per records from the Securities and Exchange Commission (via MMA Fighting), Emanuel's salary has increased from $1 million to $4 million annually with potential for a $6 million windfall depending on certain business objectives being achieved. This salary increase is tied to an uptick in the UFC's current global expansion, with numerous events taking place in (relatively) new markets in the last 24 months.
The reports continues, saying that Emanuel could be due even further salary and bonus increases if the UFC hits even more ambitious financial targets, while the equity targets will be amended if Endeavor decides to sell the UFC either in full or in part in future.
Endeavor is understood to be debating taking the UFC public on its own terms. The company has numerous different businesses listed under its banner, including one of the world's foremost talent agencies, though the UFC investment is its most ambitious investment.
The $4 billion sum spent on acquiring the UFC in 2017 remains — by far — the company's single biggest investment, tying the success of bother operations to each other so long as the current partnership exists.
Comments
comments