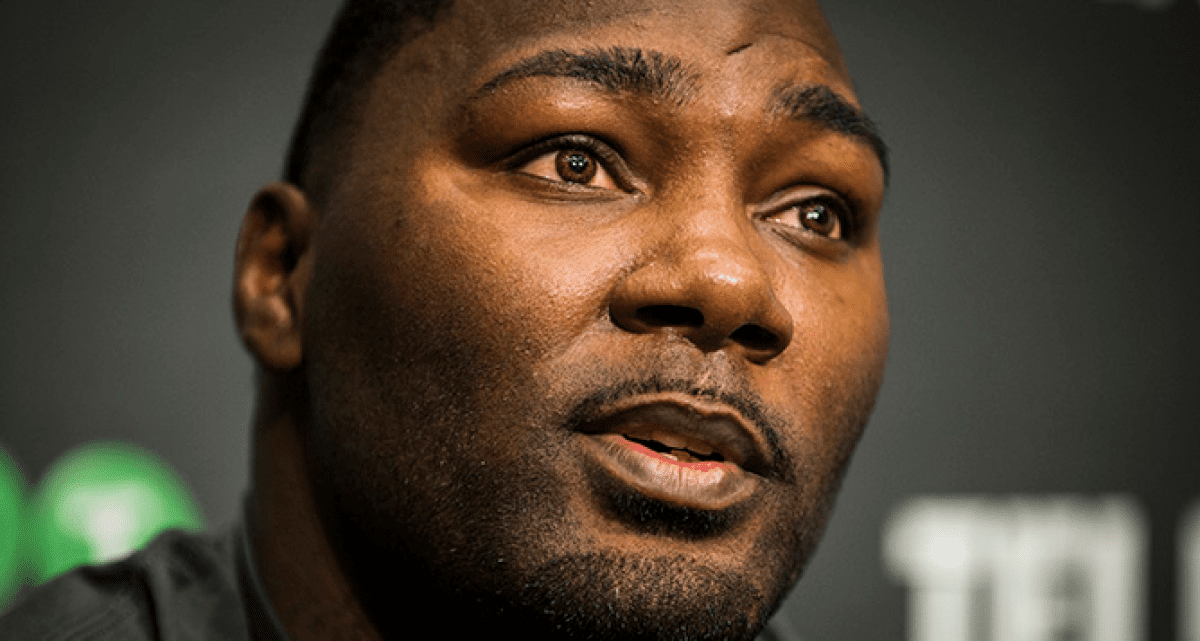 Anthony Johnson is something of a rarity in mixed martial arts. 'Rumble' opted to retire from the sport following his loss to Daniel Cormier earlier this month and, despite his second defeat to Cormier in a UFC title bout, did so at a time when he was still very much a relevant figure in the light heavyweight title picture.
Johnson says that he would have walked away from the sport regardless of whether or not he won the title in the UFC 210 main event and, in a post on Facebook, says that more fighters should recognise when they can no longer compete at the highest level.
Commenting after last weekend's UFC Fight Night 108 card in Nashville which saw veteran fighters Jake Ellenberger and Diego Sanchez take heavy damage before ultimately being knocked out by Mike Perry and Al Iaquinta respectively, Johnson suggested that some of the fighters on show should realise that their time in the sport is up.
While not naming Ellenberger or Sanchez directly, Johnson wrote: "Watched some of the fights last night and I'll tell you this… Know when to hang em up! If you've already been knocked out in about your last 5-6 fights isn't that your body saying "I've had enough"?
I get that it's a macho, I have bigger balls than you sport but man some of these dudes are going to forget their name by the time they're 45.
Good luck with that…"
Johnson's retirement came as a surprise to most, especially considering he holds dominant victories over fellow top contenders Alexander Gustafsson, Glover Teixera and Jimi Manuwa and a potentially lucrative bout with Jon Jones was potentially in his future. Johnson is understood to have accepted a position with an NFL team in an off-field capacity.
Comments
comments