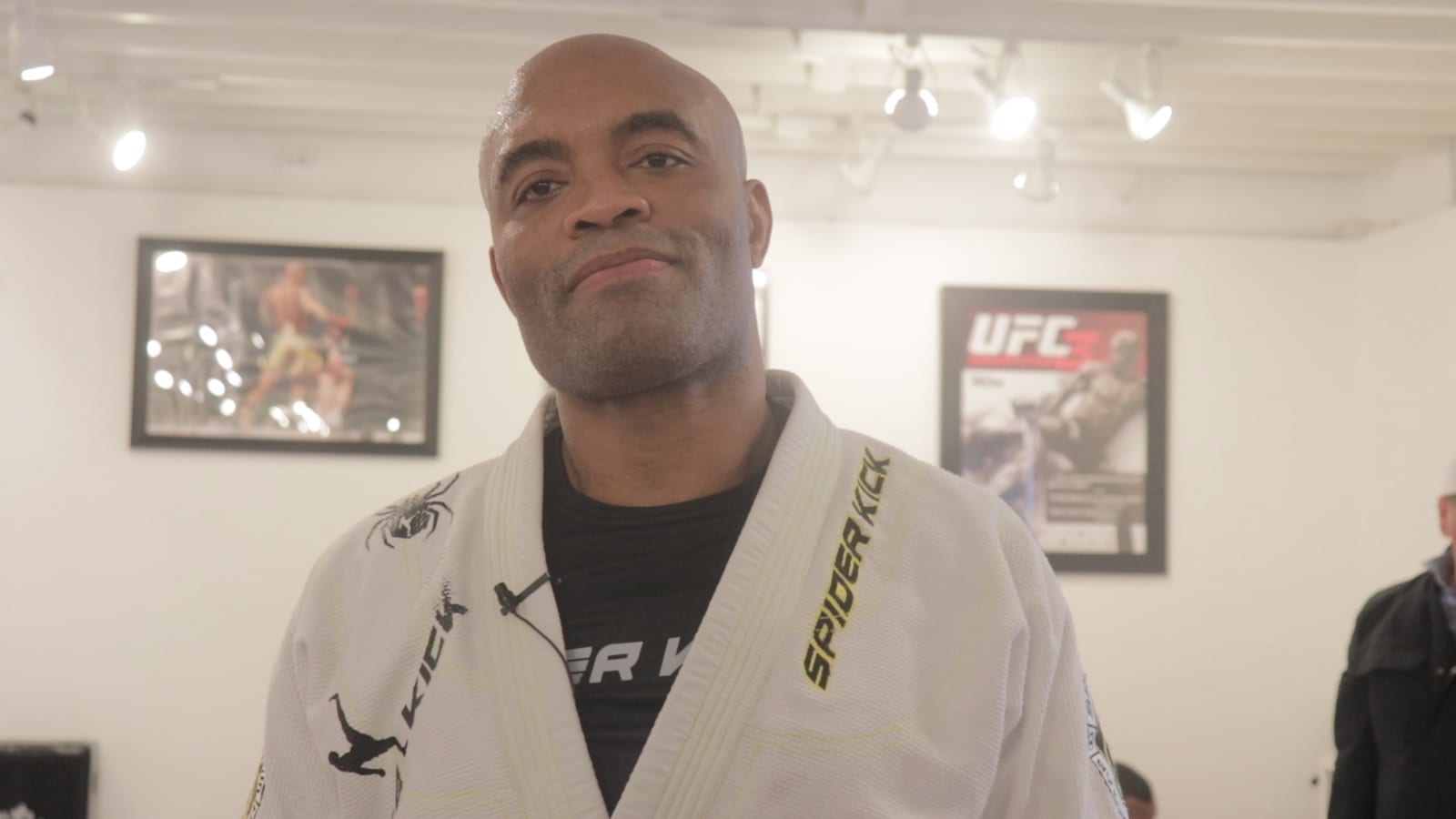 Anderson Silva says he's started to lose weight en route to a catchweight fight with Conor McGregor.
The former middleweight champion recently challenged the Irish superstar, suggesting to meet at a catchweight of 80kg (176.37-pounds). Shortly thereafter, McGregor accepted the bout online, but countered with wanting to fight at 185-pounds.
Now, Silva says he's begun preparations to shred some of his larger mass to prove he's serious about a contest he's mentioned multiple times.
"I talk about my fight with Conor, the superfight," Silva said in a video message to old rival Chael Sonnen. "I start to cut my weight for no excuse, for everybody talking about, 'Oh Anderson don't take the weight and blah, blah, blah', okay. I'm start training and ready for that. Conor's ready too. And there's just one thing, just Dana White I need you make this fight real. Let's go see."
–
Comments
comments