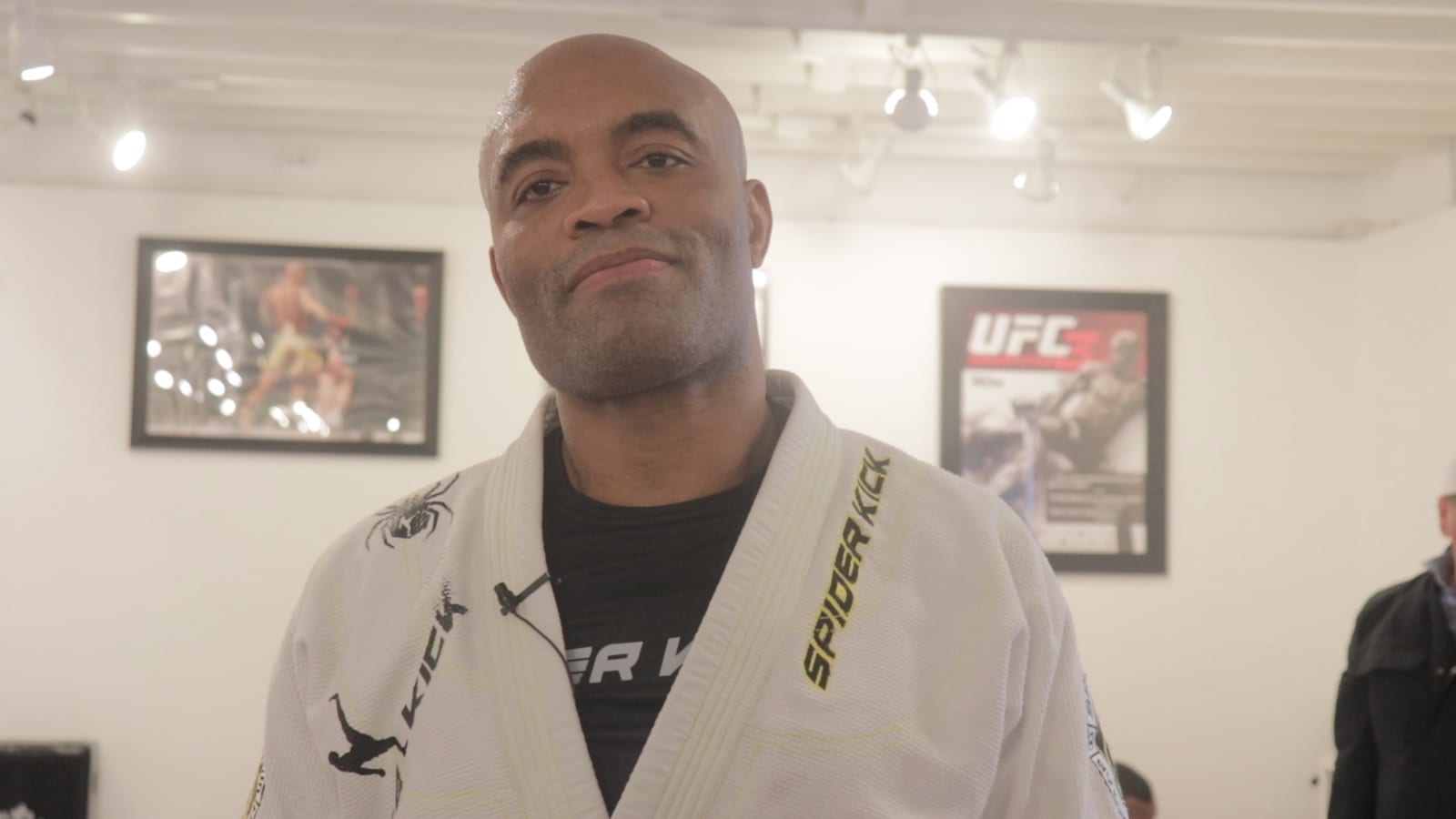 At UFC 234, Anderson Silva asked for a fight in Brazil against either Nick Diaz or Conor McGregor. He's received 50% of his request.
The UFC legend will compete in Brazil at UFC 237 on May 11, but it won't be against a name such as Diaz or McGregor, but instead it'll be robust middleweight Jared Cannonier (11-4) who stands in the Octagon opposite.
Silva will step in off the back of his fun but firm defeat to Israel Adesanya this month, apparently desperate to compete in his home country of Brazil before his inevitable retirement. While Cannonier might not be as high profile as the aforementioned Diaz or McGregor, he still presents a sturdy challenge for one of the greatest.
Cannonier was last seen defeating David Branch in his 185-pound debut at UFC 230.
Comments
comments