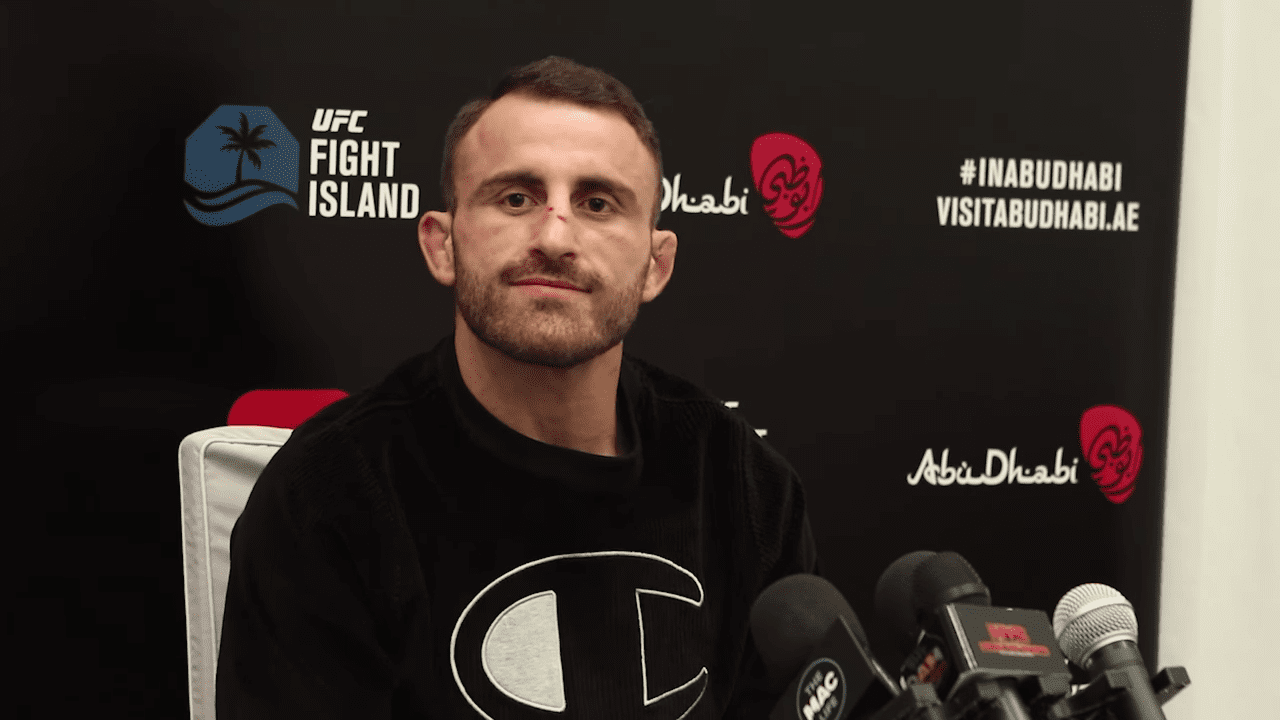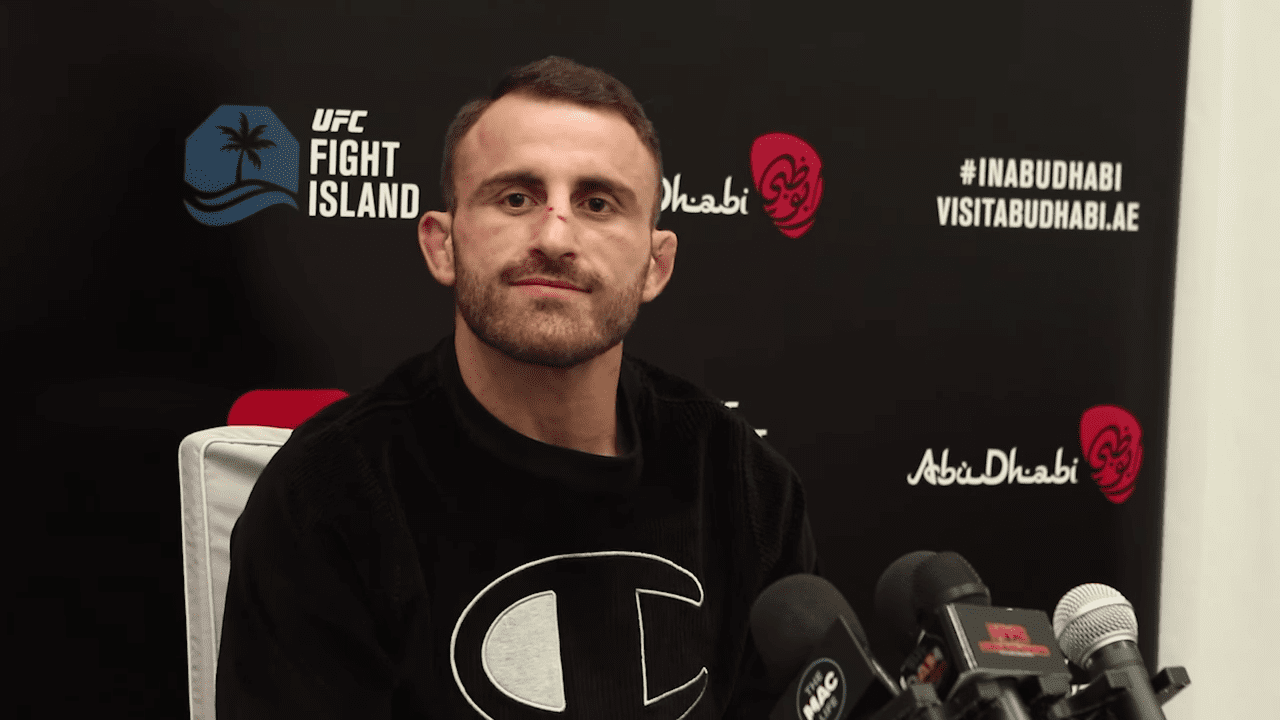 Alexander Volkanovski heard UFC president Dana White's immediate interest in booking a third fight with former champion Max Holloway.
He also heard White say he figured Volkanovski wouldn't be too keen on the idea. Correct, says the featherweight champion.
"It's pretty clear that like, you win back-to-back, two wins in a row. To make a third one, it just doesn't really make sense, especially right now," Volkanovski said, speaking to Submission Radio. "Again, we know that last fight was close, but the judges gave me the decision, and that's that. And in the first fight, even though it was competitive, I pretty clearly won that fight. So, to just give him another rematch straight away and put the division on hold, it just doesn't make any sense."
Volkanovski heard White's recent interview with ESPN, in which the UFC boss admitted the other contenders being booked up meant there weren't many more options for the Aussie than a trilogy contest.
"Well, here's the thing," White said. "Calvin Kattar just fought. Yair Rodriguez has a fight coming up. 'Zombie' has a fight coming up. Ortega and Zabit – all of these guys are going to fight in the next couple of months here. We'll see how that all plays out. It's hard to not say we can give Max a rematch for that fight again – do it a third time. I think all of the fans and the media would agree with that. I don't know for sure."
According to Volkanovski, that just means they can wait for a moment for things to clear up.
"I ended up listening to what he was saying, and look, he was throwing it out there, but at the same time saying exactly what I'm saying," he said. "The division, we've got all these guys about to fight, and by the end of the year we're gonna have a clear number one, and you're just gonna keep giving Max rematches?"
–
Comments
comments