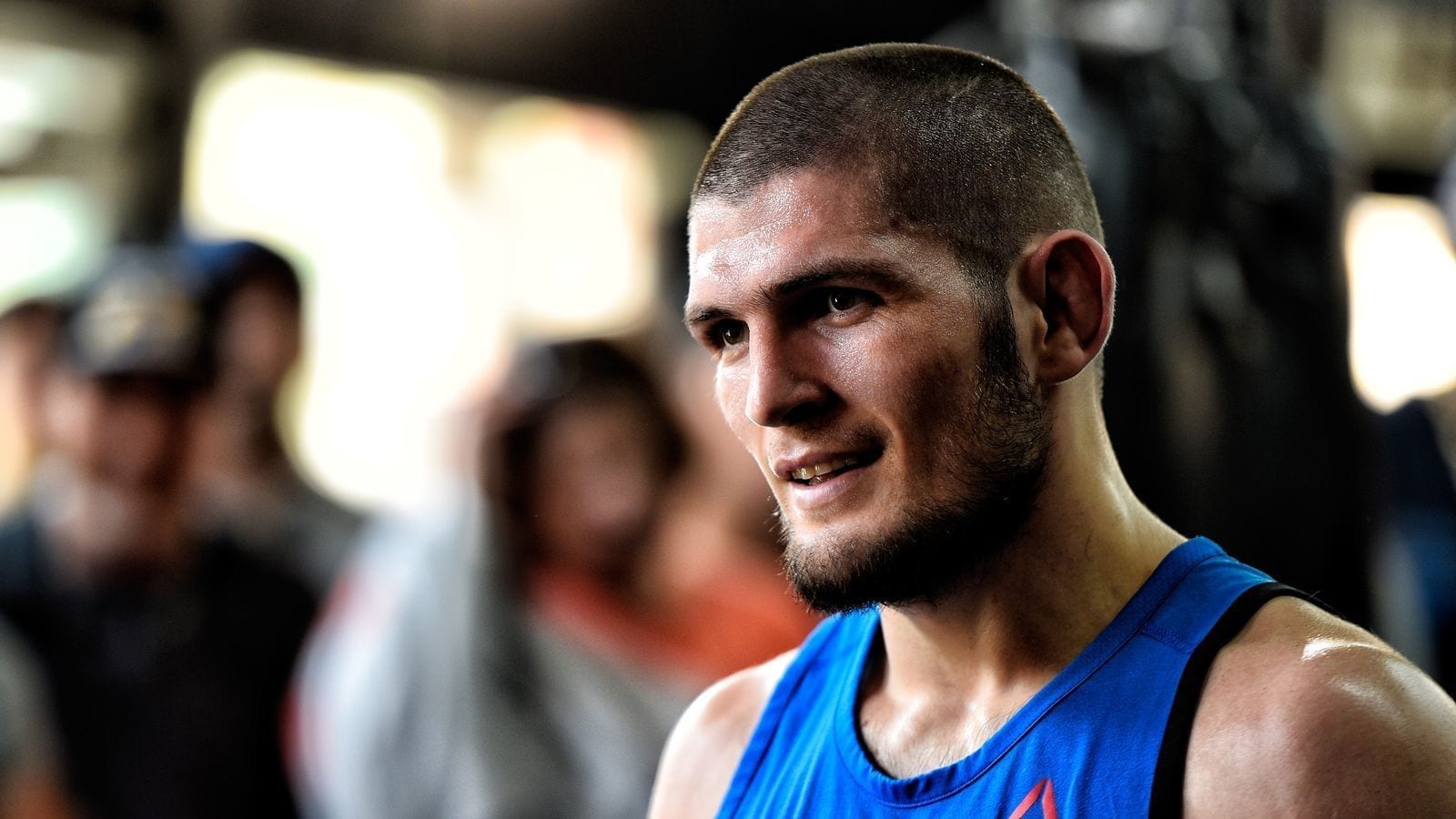 Ali Abdel-Aziz, the manager of UFC lightweight contender Khabib Nurmagomedov, has said that Tony Ferguson may never fight again after he steps in the cage with his fighter in April.
Ferguson and the undefeated Russian will meet in the main event of UFC 223 in Brooklyn, New York, on April 7th — the fourth time that the UFC have attempted to book a match between the two top 155-pound contenders. The previous three, dating back to December 2015, fell apart for a variety of reasons including injury and weight-cutting issues.
The winner of the bout is speculated to face Conor McGregor later this year to determine the division's undisputed champion though, judging by Abdel-Aziz's comments, Ferguson may not make it that far.
"I feel sorry for Tony Ferguson, because on April 7, Tony Ferguson is probably never gonna fight again," Abdel-Aziz said as quoted by MMAFighting. "I'm concerned for his well-being, I'm serious. I'm not just saying that to promote a fight. I'm concerned for him. I'm hearing some reports — and I respect Eddie Bravo, he's a legend — I'm hearing that he'd accept, he'd be more than happy for Khabib to take him down. And I'll tell you something … he's not gonna be a normal human being. He'll be in trouble. Because if he accepts takedown from Khabib and he will take him down, he will disfigure his whole entire face.
Nurmagomedov, who has won each of his 25 professional bouts, last appeared in the octagon at UFC 219 in January in a bout which ended in a clear-cut decision victory for the Dagestani. Prior to that, Nurmagomedov defeated Michael Johnson at UFC 205 in New York in similarly dominant fashion.
Abdel-Aziz though, suggests that Nurmagomedov went easy on those two opponents. Tony Ferguson, he says, might not get off so easily.
"It's gonna be brutal, it's gonna be ugly, it's gonna be bloody," he said. "Because Khabib was very nice to Barboza, he was very nice to Michael Johnson. But I'm telling you something. One thing that Khabib is not gonna do, he's not gonna be nice to Tony Ferguson. My prediction: Tony Ferguson will probably need to take two years off or maybe not come back after this fight.
Nurmagomedov is currently in the opening stages of his training camp for the April bout and Abdul-Aziz says that the improvements being made in camp are astounding.
"The stuff they're working on — they send me the video every night — fucking scary, man," Abdel-Aziz said. "I'm concerned about Tony Ferguson, because I think Tony Ferguson is a nice guy.
"I'm concerned — again, one more time — I really mean it. I'm concerned with Tony Ferguson's health. He will not be the same. He might not fight again."
Comments
comments