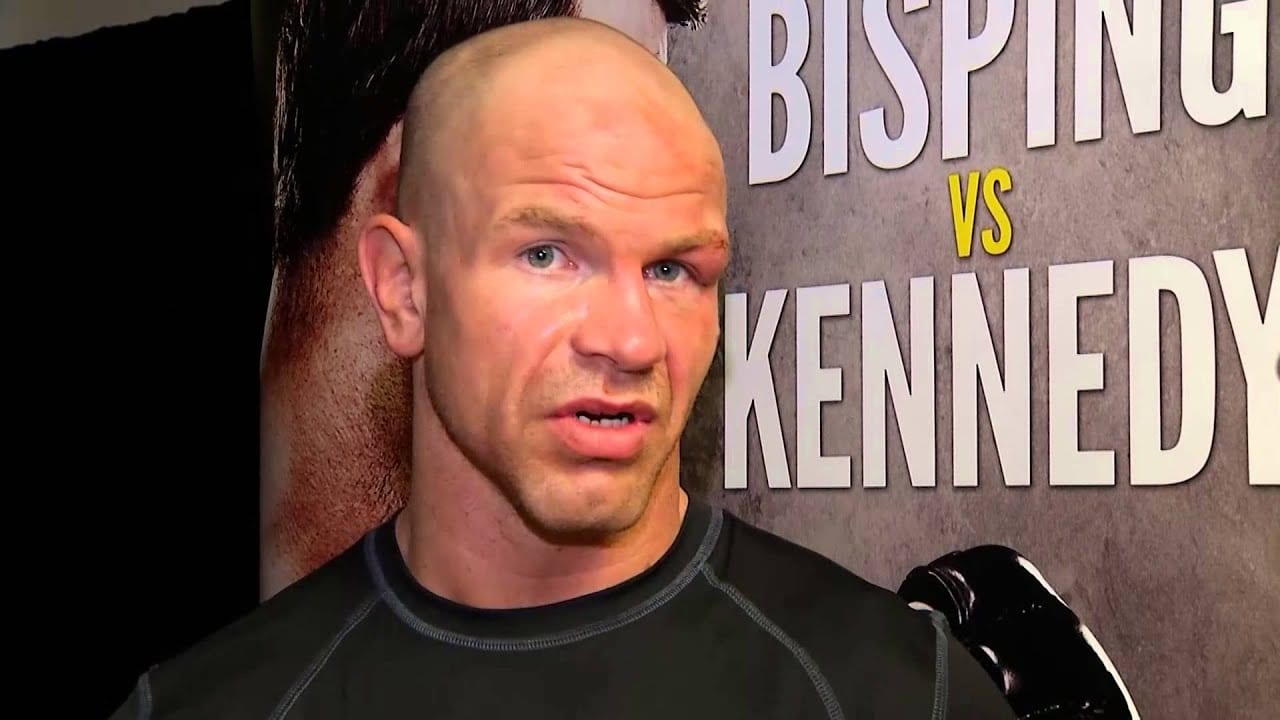 Anthony Getschel has been sentenced to eight years in prison, and disqualified from driving for eight years after that, for a hit-and-run incident which cost UFC veteran Ryan Jimmo his life in June 2016.
Jimmo died early on Sunday 26 June around 30 minutes after being hit by a car driven by Getshel, who fled the scene immediately afterwards.
The incident stems from a dispute in which Jimmo confronted Getschel in a parking lot after complaining that Getschel had been driving erratically behind him. Per witnesses, Jimmo exited his vehicle to 'slap' the driver's window of Getschel's car and challenge him to a fight.
Getschel refused to leave his car and, when Jimmo turned his back to return to his own vehicle, Getschel accelerated towards him, driving over two concrete barriers in the process, and struck Jimmo who was dragged under the car. His cause of death was listed as blunt force trauma.
RIP Ryan Jimmo pic.twitter.com/ZPMHGhRAGl

— Dana White (@danawhite) June 27, 2016
So very sad to hear about the unnecessary death of Ryan Jimmo. He was a great person and will be missed. RIP Ryan

— Big John McCarthy (@JohnMcCarthyMMA) June 27, 2016
Just heard that Ryan Jimmo has passed due to a car accident. So saddened to hear this.

— michael (@bisping) June 27, 2016
"I am numb. Sometimes we can't watch TV, we can't sleep, eat, hear a certain song," Linda Jimmo, Ryan's mother, said to the court in a victim impact statement. "Ryan, you never told me how I was supposed to live without you for the rest of my life. When you died, so much of us died too."
Jimmo, whose professional record was 19-5 at the time of his death, had fought for the UFC on seven occasions and was known for his colourful personality and his eccentric fight celebrations, including the 'robot dance' he would sometimes display after a win.
Throughout his career he faced well-known fighters like Jimi Manuwa, Ovince Saint-Preux, Zak Cummings and Wilson Gouveia. His UFC run is perhaps best known for his 7-second knockout of Anthony Perosh in his UFC debut in 2012.
"I'm very sorry for the pain that I caused," Getschel said to the court upon sentencing. "I'll never be able to forgive myself for what happened."
Comments
comments