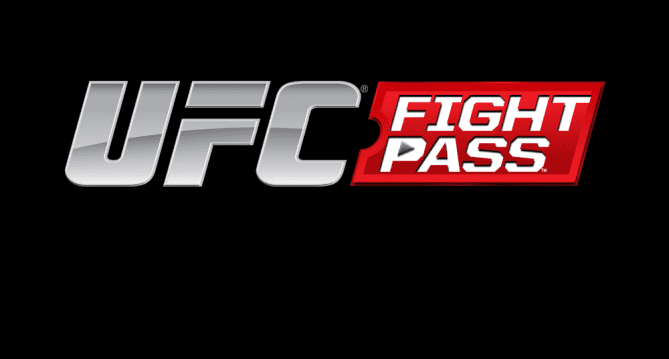 While UFC Fight Pass may be a service with various positives, it wasn't exactly designed for studying opponents as you prepare to fight them.
That's why it seems somewhat short-sighted for the UFC to now require fighters and their coaches to sign up for its online digital streaming service if they want to observe and study opponents in anticipation of any bouts.
The revelation came from Brandon Gibson, a coach at world renowned gym JacksonWink, as he announced on social media that he had received an e-mail from the MMA promotion informing him that fight tape would no longer be available on request, and instead those requiring footage should buy a UFC Fight Pass subscription.
According to Gibson, coaches are not offered a subscription, and are expected to buy it as any member of the general public.
I just got an email from the UFC saying that fight tape will no longer be available to coaches and fighters and I need to use Fight Pass.

— Brandon Gibson (@SixGunGibson) February 14, 2017
I already have a Fight Pass subscription, the problem is that Fight Pass isn't a good way to study. No slow mode, its a pain to rewind, etc

— Brandon Gibson (@SixGunGibson) February 15, 2017
If the UFC plans on implementing this standard going forward, there are some real issues facing the more meticulous camps. For instance, fights are not uploaded to the platform until anywhere from thirty to ninety days after they take place, depending on the type of event, and the interface is not as helpful as coaches may require.
While the UFC is notoriously secretive about internal numbers, reports from November last year has estimates of the service possessing 450,000 subscribers.
Comments
comments