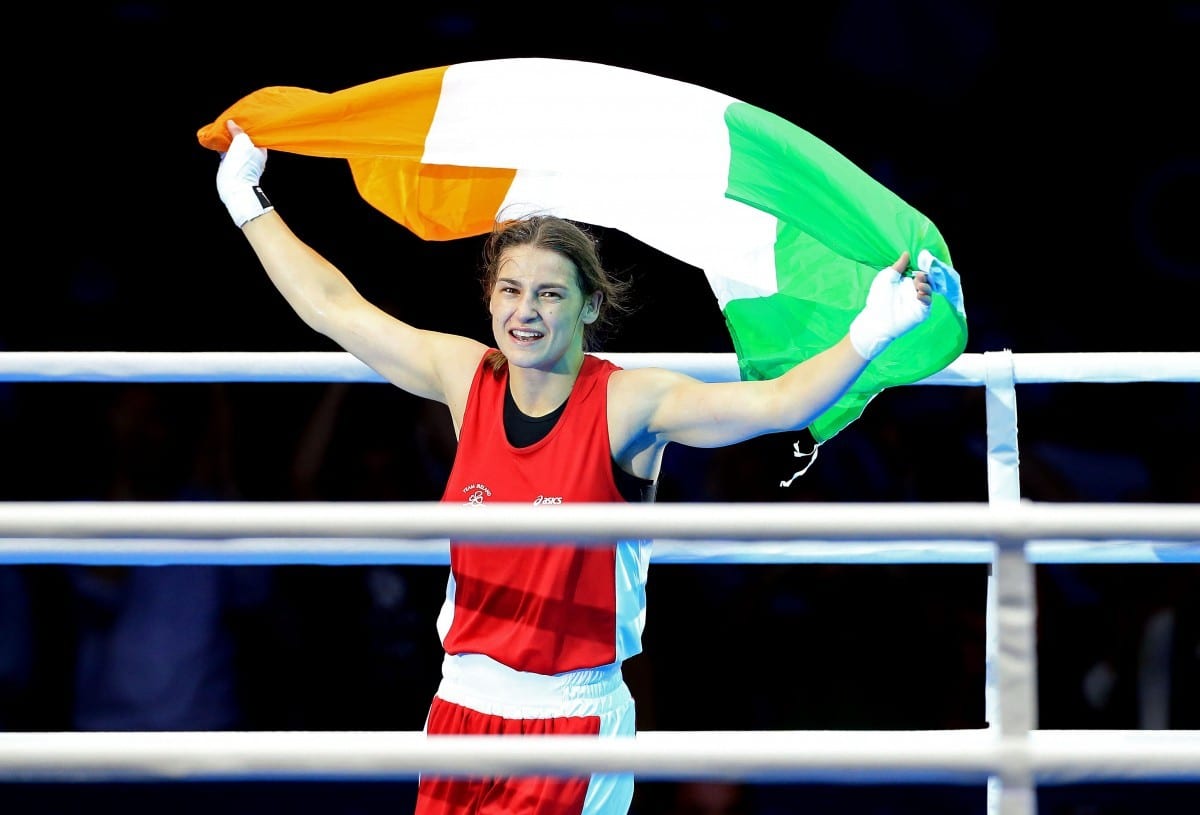 Katie Taylor is the new WBA female lightweight world champion.
In just her seventh professional fight, Taylor faced off with Anahi Sanchez in Cardiff this evening, earning the victory with a unanimous judges decision (99-90). Taylor once again showed her lightning fast combinations, along with deadly body shots (one of which dropped Sanchez in the second).
Credit must be given to Sanchez, who despite missing weight for the contest, put in a gutsy performance against the faster and more technical Taylor.
"It was the toughest fight of my career but I'm delighted," Taylor said post-fight. "Words can't express how I feel. I'm just delighted to be world champion."
It marks the (at present) pinnacle of Taylor's young career. A fantastic olympian, Taylor has stormed women's boxing in a comparable fashion to Ronda Rousey's entrance into mixed martial arts. At present, few are able to stand and trade with the rapid handed boxer, who continues to look head and shoulders above her current competition.
Congratulations to @KatieTaylor on winning the WBA lightweight world title! 🇮🇪👊🏻 #Boxing #KatieTaylor #TheFightingIrish pic.twitter.com/eQAj3ms0cT

— MacTalk (@MacTalkApp) October 28, 2017
—
Comments
comments