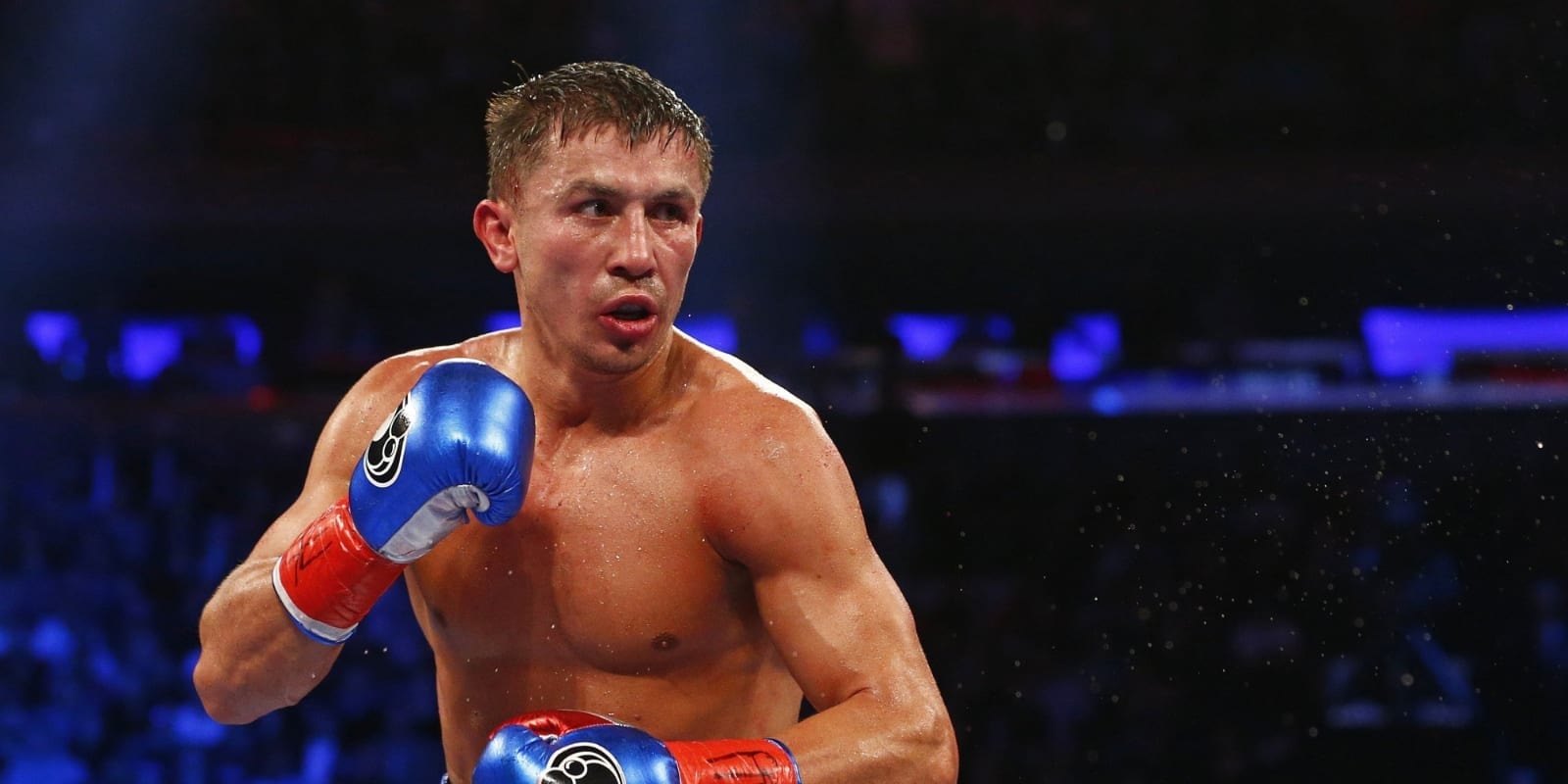 Yesterday, Gennady Golovkin announced he would no longer be working with his long time trainer Abel Sanchez.
In a firm but respectful message to his social media, Golovkin revealed he'd made the decision after reflection, before paying homage to Sanchez' abilities as a trainer. The pair have been in partnership for nearly ten years.
"I would like to announce that I have made a major decision for myself and for my career," Golovkin wrote. "I want to build on what I have already achieved and continue to better myself. Therefore, I will not be training with Abel Sanchez. This was not an easy decision for me and it is not a reflection on Abel's professional abilities. He is a great trainer, a loyal trainer, and a Hall of Fame trainer.
"I will be announcing my new trainer at a later date. But today, I want to thank Abel for the lessons he taught me in boxing."
But while Golovkin's version appeared respectful, Sanchez' own view on proceedings paints a far different picture.
According to the coach, Golovkin elected to leave Sanchez' tutelage after signing his recent megabucks deal with DAZN, implying the boxer was unwilling to pay him fairly for his time.
"FYI, as of today I will no longer be working with Gennadiy Golovkin," Sanchez wrote. "After a great 9 year run, records set, and equaled, developing a Hall of Fame career and making it possible to sign a 6 fight $100 million contract with DAZN, he proposed and insisted on an insulting new trainer compensation schedule, my dignity and honor does not all me to be screwed like that, it's unfortunate being greedy, being ungrateful and no ethics, honor or integrity will end this relationship."
This is Abel Sanchez' statement regarding split with Golovkin pic.twitter.com/WzAQstoQZw

— Jaime Motta (@MottaJaime) April 24, 2019
Golovkin is set to make his broadcast debut for DAZN on June 8 against Steve Rolls.
Comments
comments