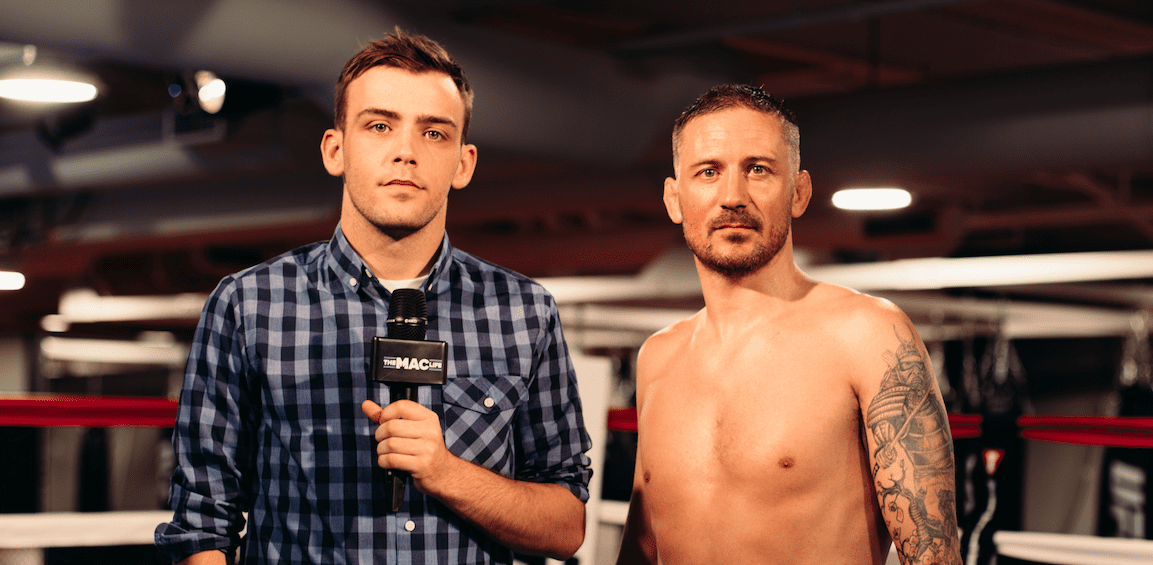 Through Conor McGregor's journey from a tiny gym on the outskirts of Dublin to the shining lights of the state-of-the-art UFC Performance Institute, John Kavanagh has been there every step of the way.
But despite being on the edge of history, Kavanagh isn't taking a moment to reflect on the achievements already made, instead choosing to remain focused on the task at hand, a Mr. Floyd Mayweather.
Speaking to TheMacLife.com following a McGregor Sunday night training session — one in which Kavanagh himself laced up the gloves to go a round or two with the champ-champ — the SBG head coach spoke on a number of topics, such as McGregor's growth, the boxing world's attitude, and his prediction for Saturday night.
—
Comments
comments