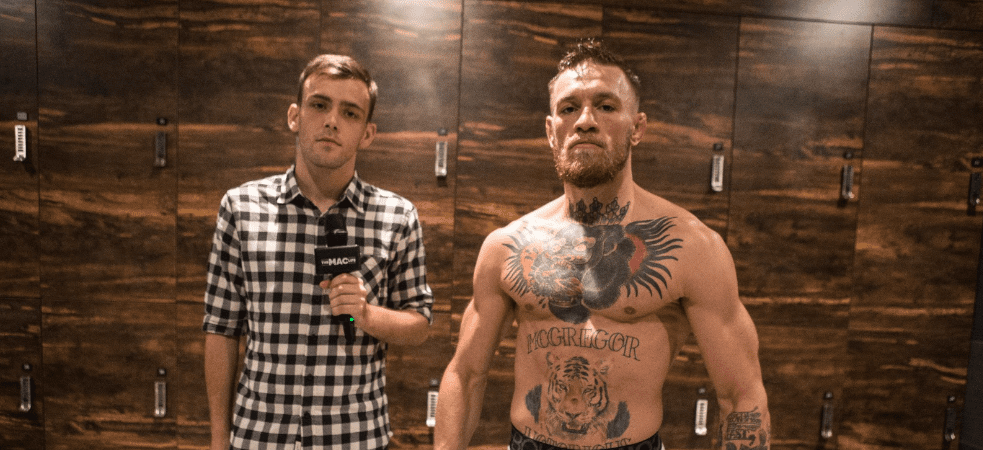 Just a week away from his historic boxing bout with Floyd Mayweather, Conor McGregor is more focused and determined than he's ever been.
And with training nearing its conclusion, the UFC champion is ready to step through the ring ropes for the first time as a professional boxer and shock the world one more time. While some pundits may have voiced their doubts, McGregor's mind remains bulletproof, solid in victory after weeks of intense preparation.
Speaking with TheMacLife.com following the culmination of his final sparring session, McGregor discussed training in the UFC Performance Institute, his preparation, and performing under the spotlight.
—
Comments
comments